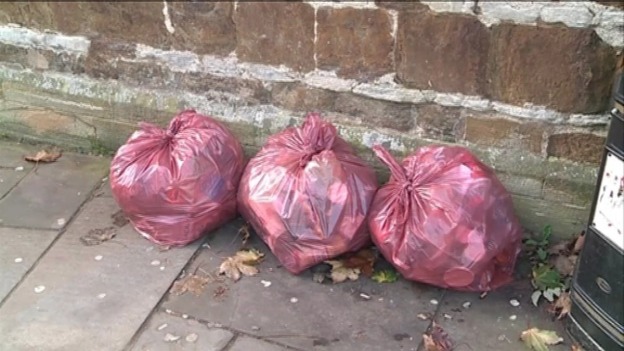 A clear-up has started on one half of a street in Northamptonshire, which was deliberately not cleaned over the weekend. Wellingborough Borough Council wanted to show how much rubbish it has to pick up.
So, while litter was still collected from the south side of Church Street, the north side was left all Saturday and Sunday.
Every year, the council spends more than a hundred-thousand pounds clearing up the streets.