Shock as iconic speedway club closes
It's been announced that Peterborough Panthers speedway club will close down after the owners felt that the club could no longer commit to another season due to serious financial concerns.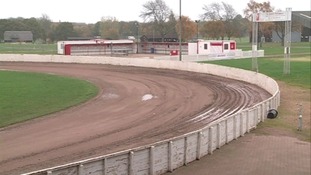 The owners of the Peterborough Panthers speedway team have announced that they'll not be running the club next year.
Read the full story
Fans of Peterborough Panthers have been reacting to the news that their club is to quit British speedway.
They've been talking on the club's Facebook page, with many upset that their time in the Elite League is to come to an end.
"Gutted. Somebody save our club."
– Nick Sculthorpe
"This is the saddest news. I've been a supporter for 40 years, since I was three weeks old."
– Dawn Windsor
"Sad news but they should have pulled out of the Elite League years ago, it's never been viable."
– Mark Smith
Advertisement
Peterborough Panthers owners Rick Frost and Julie Mahoney have released a statement on the club's official website, explaining their reasons calling time on the club's top flight future.
"This was a very difficult decision to make, having put our heart and soul into Peterborough Speedway for over five years.

"We faced several problems, primarily the conclusion of the five years of the Readypower sponsorship, and without another team sponsor coming in or a firm TV deal, we couldn't commit ourselves to another year not knowing where we would stand financially.

"We must say a big thank-you to everyone for the last five years – riders, sponsors, supporters and everyone who has worked for us. They have all helped us along the way,and this was a very tough and sad decision to make."
– Rick Frost and Julie Mahoney, Peterborough Panthers owners
Danish speedway star Kenneth Bjerre has expressed his sadness at the news that the Peterborough Panthers are to close.
The Panthers skipper has enjoyed three separate spells with the club, but will have to ride elsewhere next season.
Sad to hear peterborough speedway have closed. Been a pleasure to be part of the panthers. @pboropanthers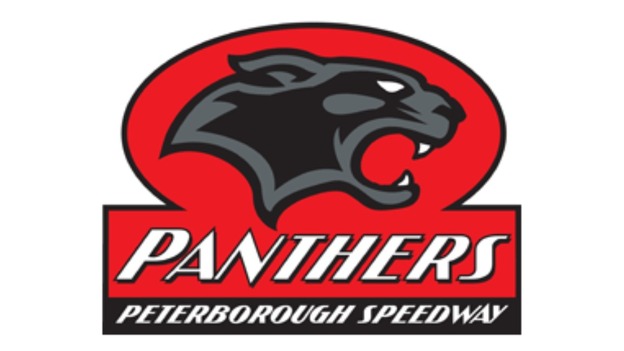 It's been announced that Peterborough Panthers speedway club are to close down after owners Rick Frost and Julie Mahoney confirmed that the club will not be competing in next season's Elite League.
The news will end a 44 year stay in speedway's top flight for the Panthers, with serious financial concerns being blamed for the closure.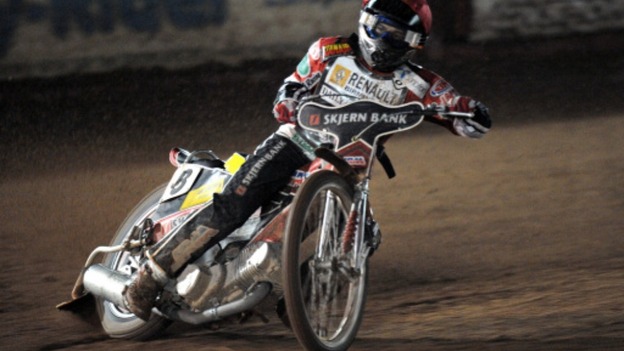 The Panthers will be replaced by Leicester Lions in the Elite League next season.
The club could still compete at a lower level in future years if new owners can be found.
Back to top