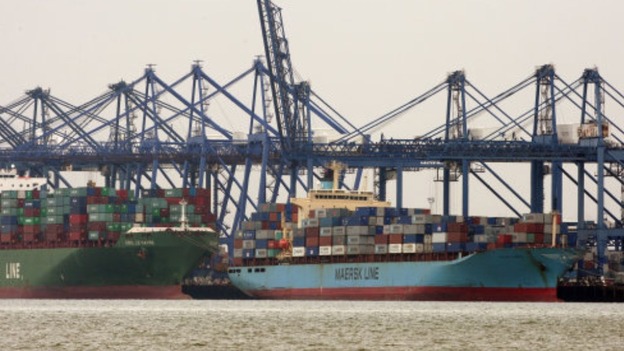 A report by MPs says the port of Felixstowe is one of several around the country being hindered by road and rail bottlenecks.
The report says the government needs to contribute significant improvements to the road and rail networks rather than expecting port operators to pick up the bill.
They point out that Felixstowe in Suffolk, one of the country's major container ports, is currently served by only one single track branch rail line.