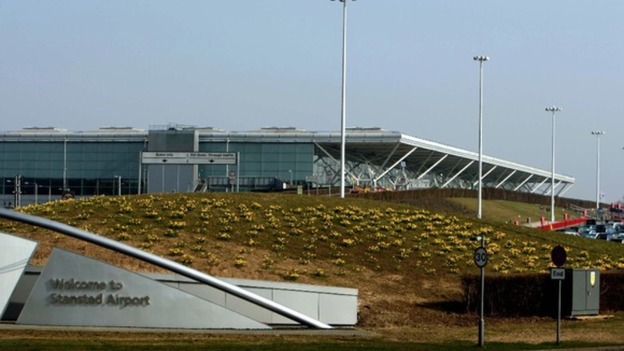 Campaigners have lost their legal battle against the possible expansion of Stansted Airport.
A High Court Judge rejected claims made by the Stop Stansted Expansion group that the Airports Commission could have been affected by bias early on in its inquiry.
Campaigners had pointed to the fact that Geoff Muirhead who recently resigned from the Commission, was also a former employee of Stansted's owners, the Manchester Airport Group (MAG).
Mrs Justice Patterson agreed the Commission's conduct had been "less than ideal", but found no evidence of bias.