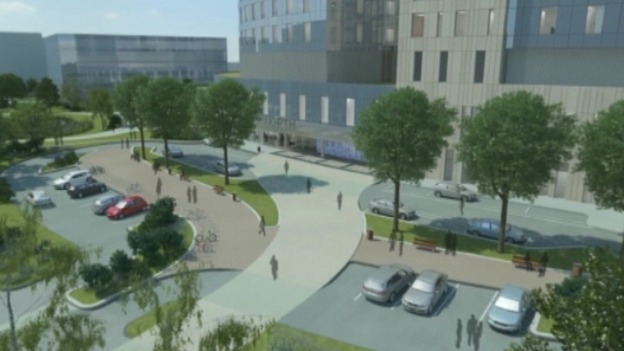 The first images showing what the new Papworth Hospital will look like have been unveiled. The Trust has also announced its preferred bidder to lead the project.
After bids from two consortia, Skanska has been selected to lead the design, build and maintain the new Papworth Hospital when it relocates to the Cambridge Biomedical Campus.
Chief Executive, Stephen Bridge, said." This is an important milestone in the new Papworth Hospital project. We look forward to relocating to the Cambridge Biomedical Campus which is fas becoming one of the most vibrant biomedical communities in the world."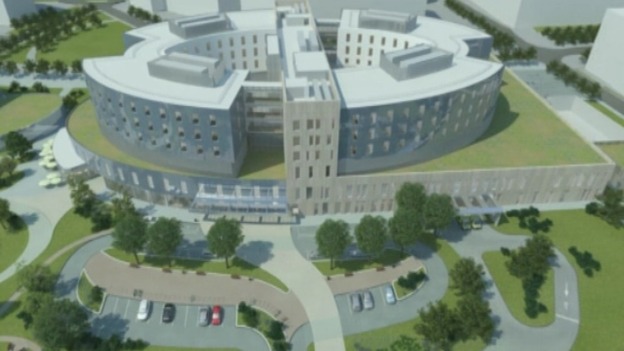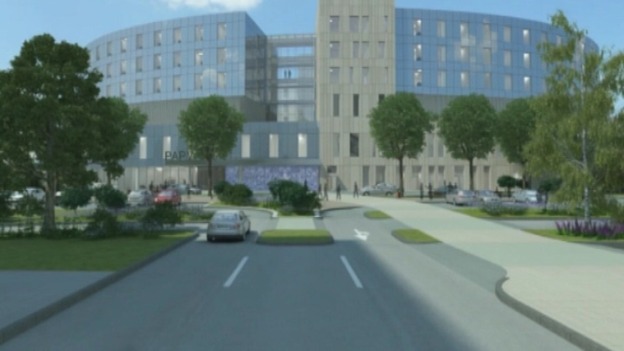 The hospital says its current site, at Papworth Everard, is cramped and no longer fit for purpose.
They say relocating to the Cambridge Biomedical Campus next to Addenbrooke's Hospital will give patients better access to other specialist services.
Papworth Hospital treats over 23,700 inpatient and day cases and nearly 65,000 outpatient cases each year from across the UK.
It is the largest heart and lung transplant centre, the national centre for pulmonary endarterectomy and a national centre for a range of other specialist services.