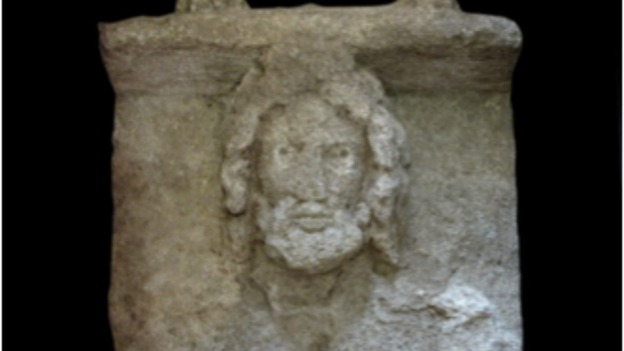 A Roman sculpture of the God Jupiter, dating from between the 2nd and 4th century has been given to the Museum of Archaeology and Anthropology in Cambridge.
It was found in a quarry near Huntingdon by Hanson Aggregates who has donated it to the museum.
It's made from Norfolk limestone and is regarded as one of the finest Roman statues found in East Anglia.