The families of two 27 year old men who were killed in a car crash near Hitchin this weekend have paid tribute to them.
Sean James Doherty had recently lost his father Neil. He also leaves behind two year old twins Logan and Ruby Mai. In a statement Sean Doherty's family said:
"No words can describe the pain we feel,
We know you're safe and re-united with Neil.
You will always live on through Logan and Ruby (Mai),
We miss you so much and love you truly."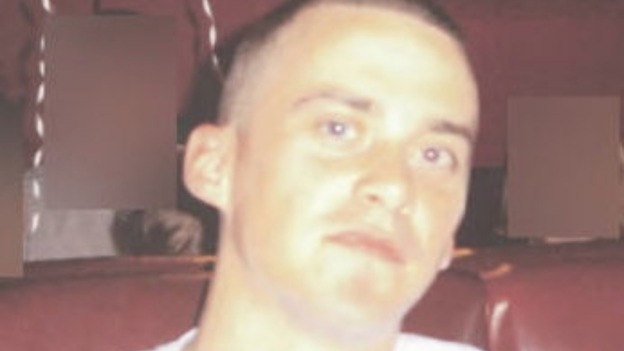 Friends say the two men grew up together in nearby Westmill and had been close since childhood. John-James Mcerlean's family said in a statement:
"We are devastated by the sudden loss of our son, brother and friend, John-James McErlean. We thank everybody for their support and thoughts at this dreadful time. Our hearts go out to the family of Sean Doherty. Friends in life, together in death. They will both be missed."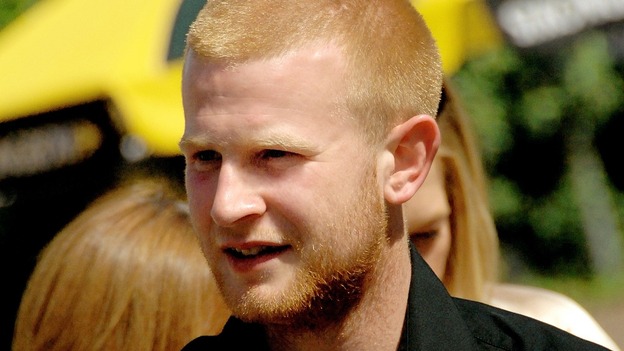 Hertfordshire Police are investigating the cause of Sunday's crash, when the BMW the two men were travelling in came off Arlesey Road in Ickleford at around 2.45am and hit a tree. It's not believed any other vehicle was involved.
Police are appealing for anyone with information to get in touch.