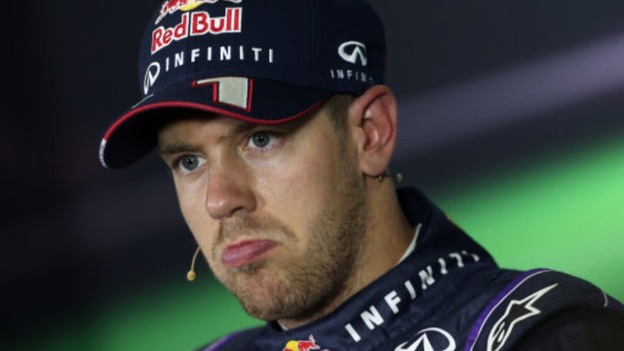 Formula One world champion Sebastian Vettel has branded plans to award double points at the final race of the 2014 season as "absurd".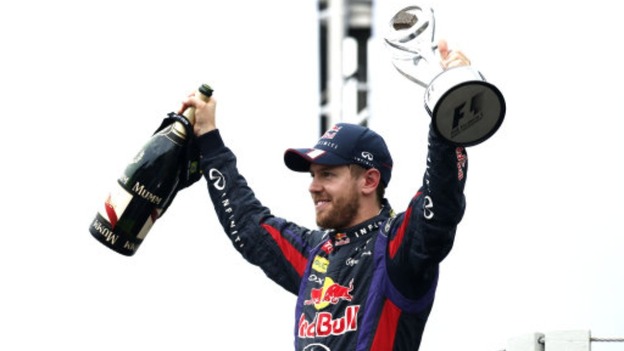 Vettel who drives for the Red Bull Racing Team based in Milton Keynes said the idea would punish those who have worked hard for a whole season.
Under the proposals, the winner of next season's final race in Abu Dhabi would earn 50 points instead of the standard 25.