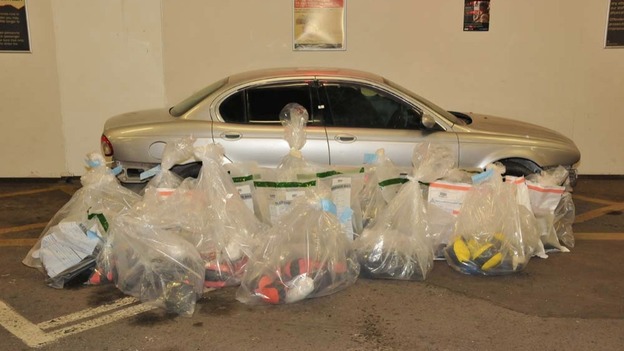 Two men, including one from Bedfordshire, have appeared in court after Heroin with an estimated street value of 40 million pounds was found crammed into a Jaguar car.
Noman Qureshi, aged 32, of Bradford, and Israr Khan, aged 34, of Luton appeared at Luton Magistrates' Court on Monday and were remanded in custody.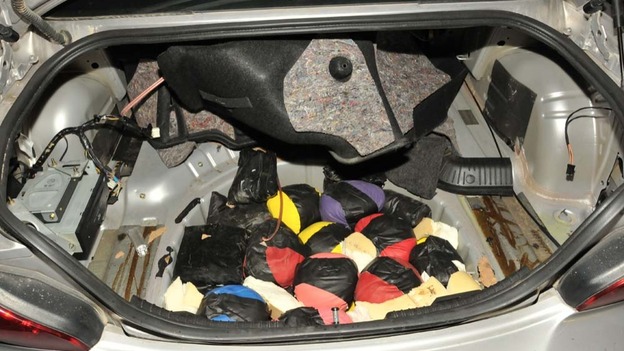 The Heroin, weighing nearly 200 kilos, was allegedly hidden in areas like the bumpers and spare wheel compartment of the car when it was found at Romford area in Essex on Friday evening.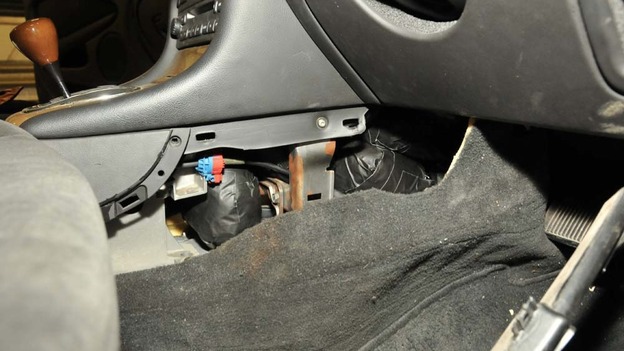 The two men were arrested in Luton the next morning. The investigation is ongoing.