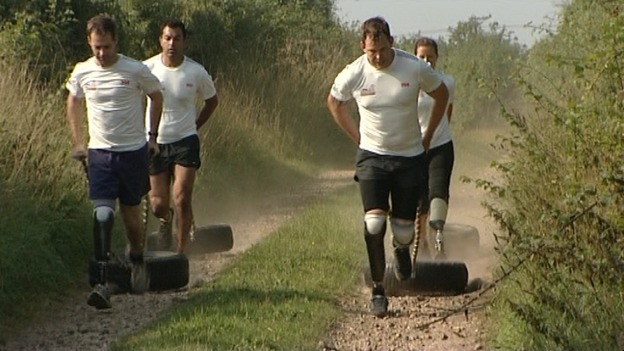 A former soldier from Norfolk has become the first double amputee to walk to the South Pole.
Duncan Slater from Scole lost both his legs in a bomb blast in Afghanistan.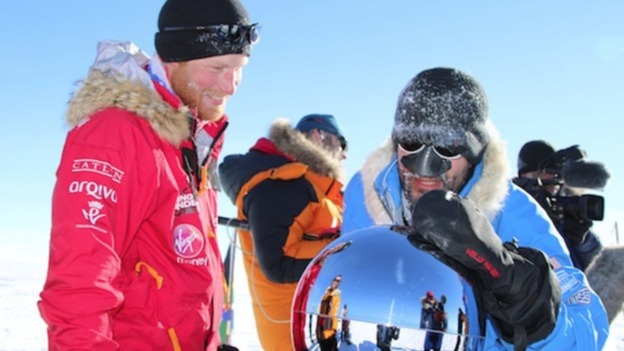 He was part of Prince Harry's team which reached the South Pole earlier today in a challenge organised by Walking with the Wounded.
It took three weeks pulling sleds across 200 miles of the frozen wastes of Antarctica.