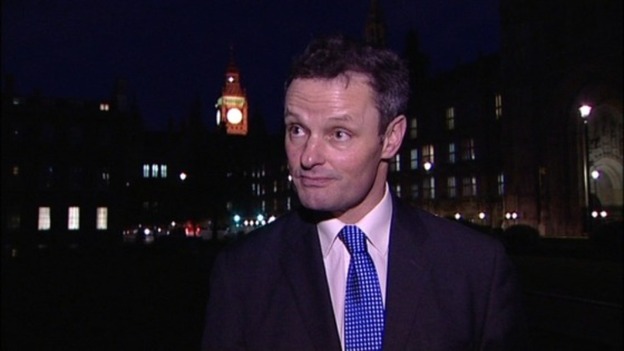 England should brace itself for a greater number of storm surges of the type which battered the East coast of England earlier this month, a Conservative MP has said.
Waveney MP Peter Aldous told the Commons that following two large weather events over the past six years: "I believe that due to rises in sea levels, such events will occur with increased frequency".
The East was hit by a record tidal surge earlier this month which caused widespread coastal flooding.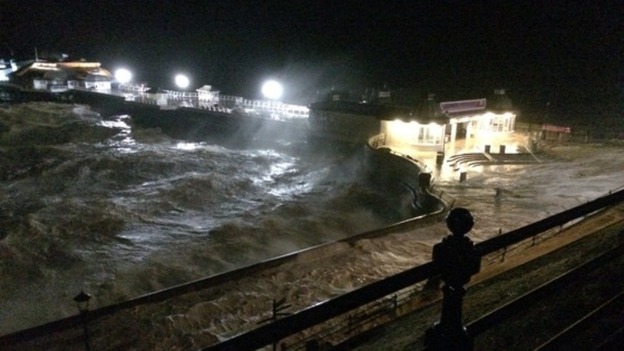 He said: "The challenges of rising sea levels and climate change mean that such events will take place with greater frequency."
Despite the Government hailing the quick response of the emergency services and the country's flood defences, Mr Aldous said coastal communities remained anxious about the future.
"There is a strong sense in these communities that Parliament has not properly considered what was a narrowly averted national crisis," he said.
"Many coastal communities face significant economic challenges and I am concerned that such events might make it more difficult to attract the inward investment that is needed to create new jobs."