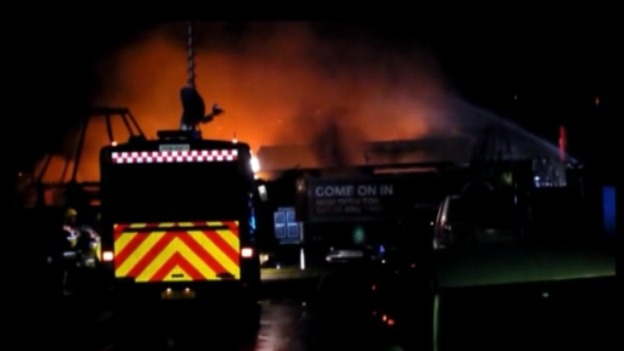 A restaurant in Northampton town centre has been destroyed by fire.
Firefighters were called to the Red Hot World Buffet, near the Sixfields stadium, just before 11 o'clock yesterday evening and spent the night tackling the blaze which engulfed the entire restaurant.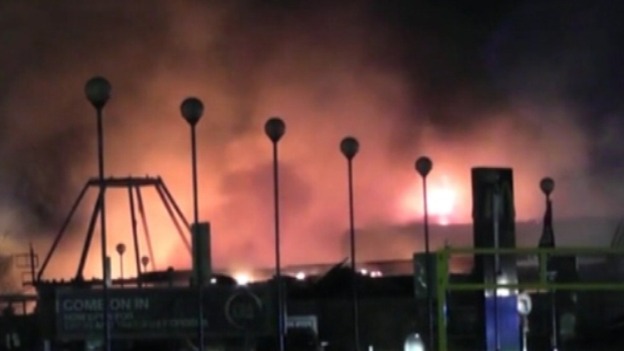 A number of roads in the Walter Tull Way area were closed throughout the rush hour this morning.
Nobody was injured.