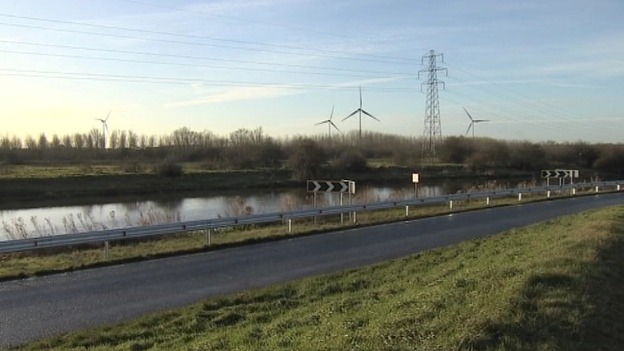 A safety barrier has been built alongside a Fenland road near Peterborough, following two recent deaths.
18-year-old Hannah Louise Yates died on 3 November when her car left North Bank Road and went into the River Nene.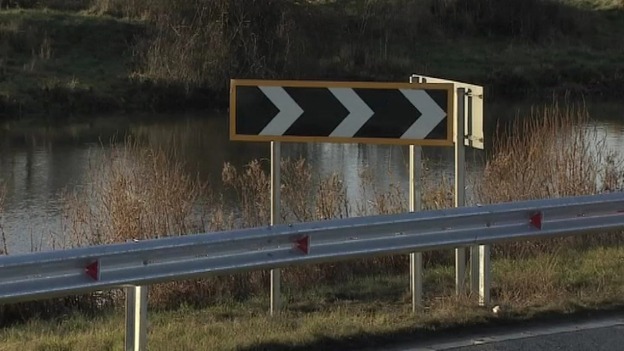 The body of 50-year-old Kevin Pettit from Corby was also found in his car in the river on 2 December.
Simon Machen, from Peterborough City Council, hopes that the 250 metre long barrier will prevent further accidents:
"We will continue to monitor the road. We are working very closely with the police, because we have a 40 mph speed restriction on there now and it was previously 60 mph.
"That will be be enforced, but we do ask that people drive according to the road conditions."