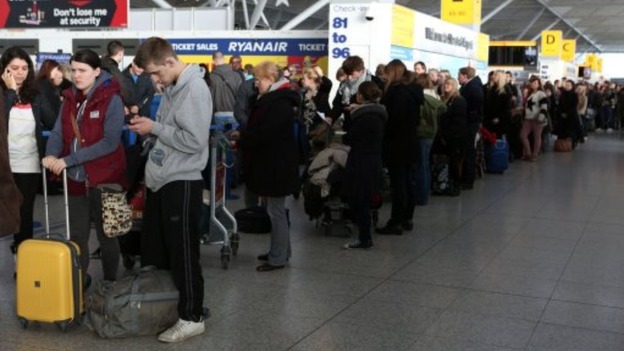 Passengers have been flocking in their droves to the region's airports as many start the great Christmas getaway.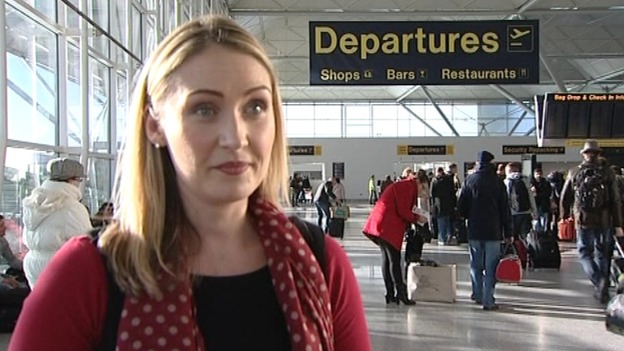 Stansted Airport in Essex are expecting over 50,000 people to use the terminal today.
Head of Terminal, Anita Harrison, says that it's an incredibly busy period.
"Over the course of this week, we've got three quarters of a million passengers travelling out, and today we're got just under 60,000 movements in and out of the terminal.
"Obviously, it's quite a busy day for us. A real kick off to the Christmas period."