2013 Weather Review: cold, stormy but with a good summer
It was a chilly year in the Anglia region for the third year in the past four. It was also stormy one but with a warm and dry summer.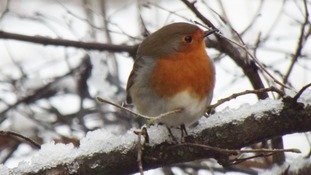 December may end up being one of the warmest on record but overall 2013 was a bit of a chilly one in the Anglia region.
Read the full story
Back to top