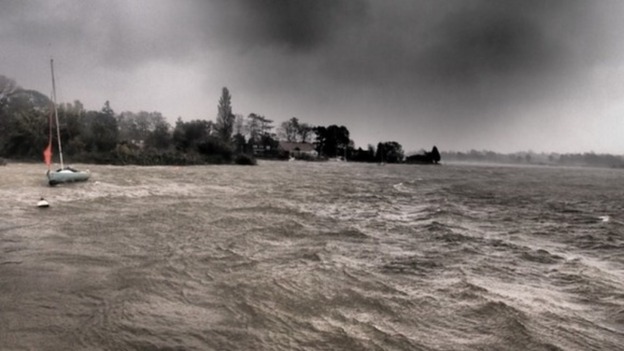 A Cambridge University academic has called for an immediate public inquiry into what he's described as the "disastrous failures" by electricity companies, rail and air services following the recent storms.
David Newland, who's the university's Emeritus Professor of Engineering, says the work required to repair problems and make sure the infrastructure is ready to withstand further damage is straightforward - as long as funding is available.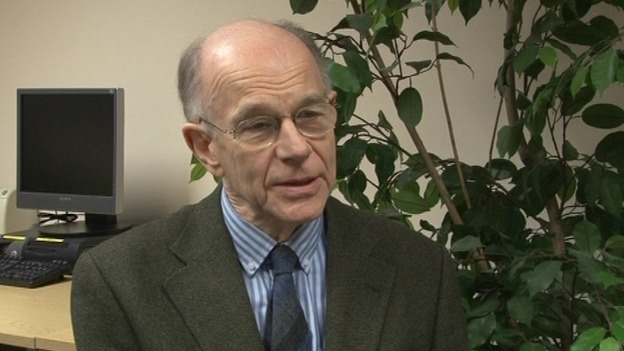 "There's no way of doing this without investment.
"That is why I'm suggesting that a public inquiry needs to look at how much investment will be needed, how should it be distributed, and who should pay for it?
"It is a matter of national importance, and in the 21st century, we should make sure that essential supplies are provided."