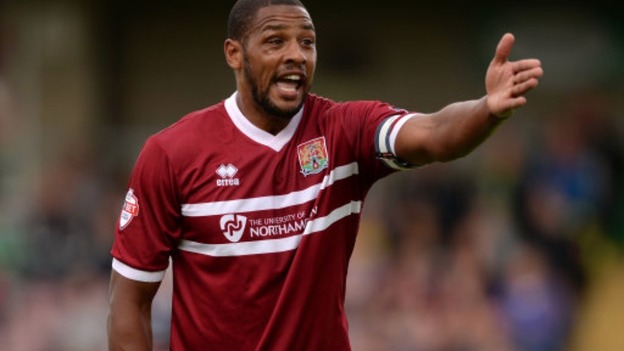 Northampton Town have released veteran striker Clive Platt after the club decided to terminate his contract.
The 36-year-old has struggled with injuries during this campaign after picking up a calf problem towards the end of last season.
Former MK Dons and Colchester United forward Platt scored eight goals during his time at Sixfields.
Read more: Northampton Town swoop for Sean McGinty and Matty Blair