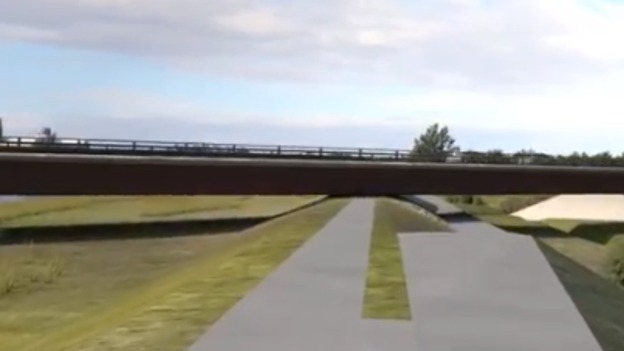 Plans for a £30 million bypass around Ely have won the backing of the district council.
The one-mile road will run to the south of the city and aims to solve bottlenecks caused by the level crossing at the train station.
However, the scheme has been criticised by English Heritage and the Campaign to Protect Rural England which say views of the cathedral could be harmed.