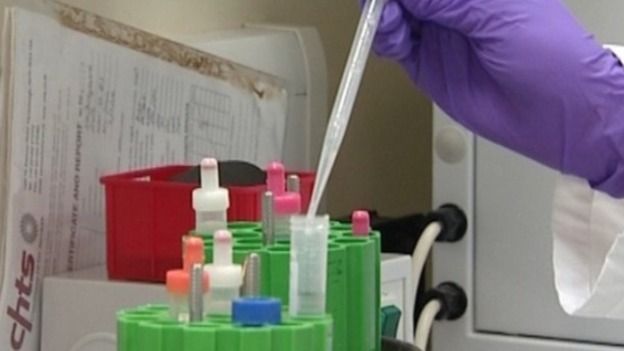 Researchers at Cambridge University have found a pot of yoghurt a day may help keep diabetes away.
Scientists discovered regular consumption of yoghurt reduced the risk of developing Type 2 diabetes by 28%.
Other low-fat fermented dairy foods, such as fromage frais and cottage cheese, also showed a health benefit, according to the study of more than 4,000 people.