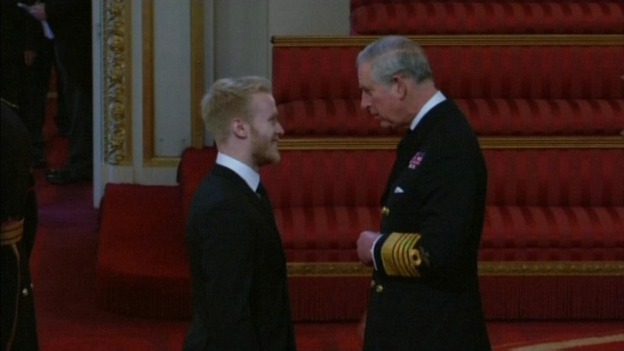 Cambridgeshire Paralympic gold medalist Jonnie Peacock's been in London to pick up his MBE from Prince Charles today after he was named in the New Year Honours list.
The 100m champion attended the investiture ceremony at Buckingham Palace, where he was presented with his medal.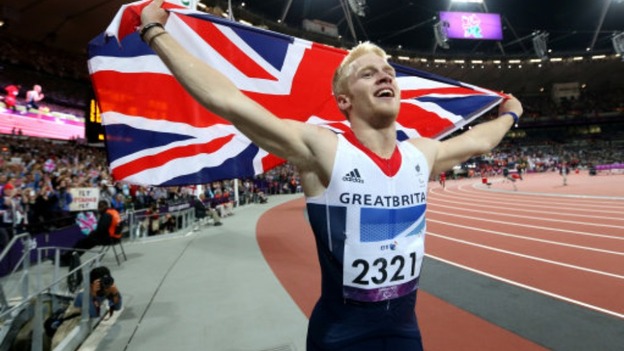 Jonnie's sprint to victory in London 2012 made him one of the stars of the Paralympics, but he says having letters after his name will take some getting used to.
"It's surreal to hear, not many people call me that," he said.
"It's wicked to come down to Buckingham Palace today, I've never been here before in my life, so just being here is crazy."