The NHS considers a serious case review after Dennehy trial
A serious case review's being considered by the NHS after it was revealed serial killer Joanna Dennehy was treated in hospital a year before her killing spree.
A serious case review is being considered by the NHS after it was revealed serial killer Joanna Dennehy was treated on a psychiatric ward in Peterborough a year before her killing spree. Yesterday two men were convicted of helping cover up her crimes.
She had already admitted murder. Claire McGlasson reports.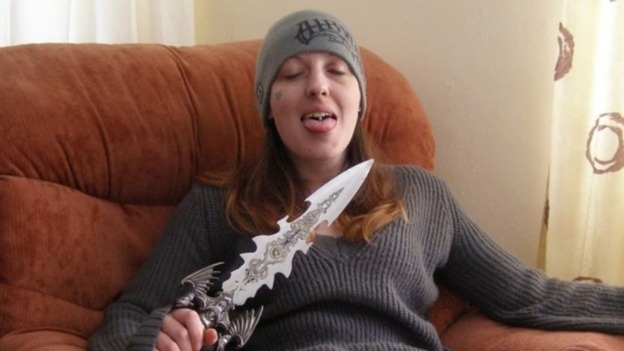 A serious case review's being considered by the NHS after it was revealed serial killer Joanna Dennehy was treated in hospital a year before her killing spree.
She was treated in the psychiatric ward of Peterborough Hospital. A spokesman for NHS East Anglia's confirmed they will consider a review after all legal proceedings are finished. Dennehey is due to be sentenced tomorrow for killing three men and attempting to kill two others.
Advertisement
National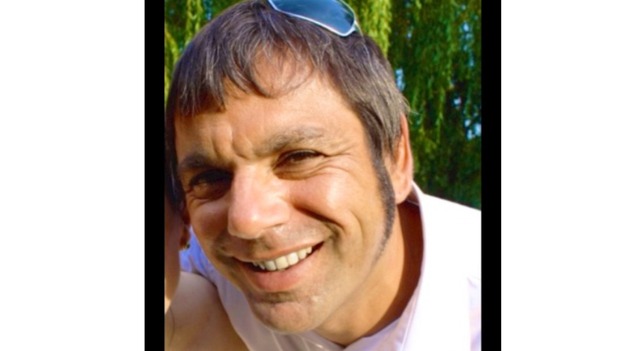 The family of Kevin Lee, one of three men murdered by Joanna Dennehy in Cambridgeshire last year, have issued the following statement:
"This tragedy has shaken our lives to the core and we are devastated about how Kevin's life came to an end.
"Joanna Dennehy, has taken over our lives and has callously created a hole that cannot be filled.
"We would like to thank all those involved in the case and the support that has been given to our family.
"Kevin was much-loved by all his family and he will be greatly missed. May he rest in peace and our family be left to grieve."
National
Joanna Dennehy was a bloodthirsty murderer who killed for fun, the trial of her two accomplices Gary Stretch and Leslie Layton heard.
Speaking outside court, Dr Samantha Lundrigan, senior lecturer in criminology at Anglia Ruskin University, described Dennehy as a "classic psychopath"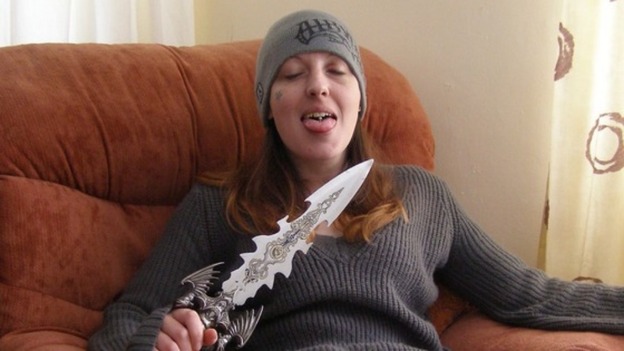 "Women are normally seen as care givers while men have a greater propensity for violence," Dr Lundrigan said.
"She reversed these roles and behaved like a man - she was in control and manipulated men to her ends.
"She killed with a knife which is a very intimate weapon and that is very unusual for a woman", she added.
National
Det Ch Insp Martin Brunning, who led the investigation into three murders and two attempted murders committed by Joanna Dennehy last year, has issued the following statement after two accomplices were convicted of aiding her crimes.
This has been one of the largest and most complex investigations in my 20 years' experience.

Three men were brutally murdered in Peterborough and two men were stabbed in West Mercia. Today their killer and her willing accomplices have now been brought to justice.

Joanna Dennehy is a sadistic 'serial killer' with a fearsome personality. She manipulated these men into doing things she wanted. I am relieved she is facing a substantial period of time behind bars.
The actions of Dennehy and those who helped her have had a devastating impact on the families of those killed and the surviving victims.

Two of the victims will live with what Dennehy has done for the rest of their lives. I hope today's convictions will provide them, and their families, with some closure.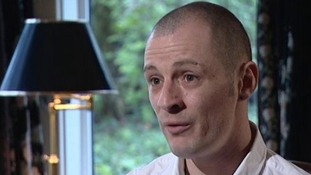 The long-term partner of Joanne Dennehy, who murdered three men, has spoken of her manipulative streak and occasional violent outbursts.
Read the full story
Advertisement
Detective Chief Inspector Martin Brunning from Hertfordshire Police made a statement outside Cambridge Crown Court after two men accused of aiding the serial killer Joanna Dennehy were found guilty of all charges against them.
Central
Chilling CCTV footage shows serial killer Joanna Dennehy - moments before she tried to murder two men who were out walking their dogs in Hereford.
She had gone into a local shop just up the road from where she carried out the first of her two savage attacks.
Dennehy picked her victims in Hereford totally at random, stabbing them after saying she wanted to have fun.
Both men were seriously injured, but survived.
She had already stabbed to death three other men, dumping their bodies in ditches in Cambridgeshire.
National
Joanna Dennehy previously admitted the murders of three victims in and around Peterborough over a 10-day period last year.
The bodies of Kevin Lee, 48, Lukasz Slaboszewski, 31, and John Chapman, 56, were all discovered in ditches.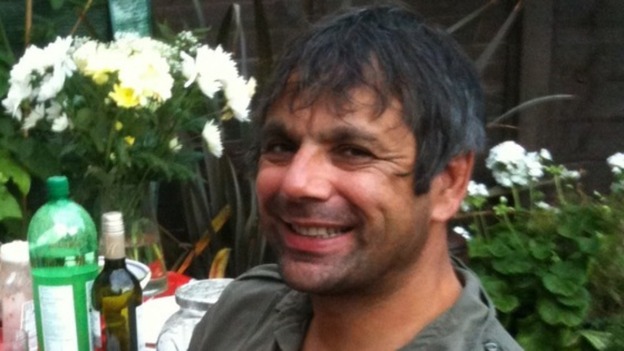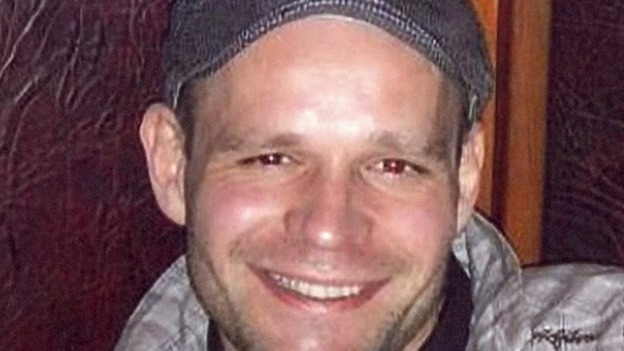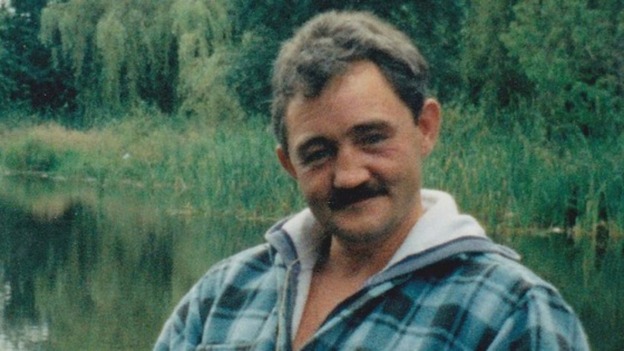 Dennehy also admitted the attempted murder of two dog walkers, John Rogers and Mr Bereza, as well as preventing the lawful and decent burial of her murder victims.
National by Neil Connery - ITV News correspondent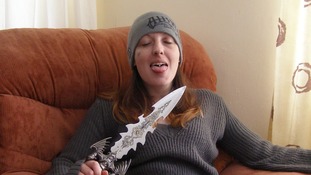 Joanna Dennehy obtained sexual excitement from inflicting pain, a psychiatrist concluded, after she pleaded guilty to three murders.
Read the full story
Load more updates
Back to top