Protecting children online as part of "Safer Internet Day"
Today is "Safer Internet Day" and to mark it, the Government's Policing Minister Damian Green, has visited the Internet Watch Foundation, a Cambridgeshire charity which works to remove abusive images of children from the web.
As part of "Safer Internet Day" ITV News Anglia's been to visit a school in March, Cambridgeshire, where children are taught about the dangers of the internet.
The Neale-Wade Academy teaches them about the obvious problems as well as the not so obvious ones.
Click above to watch a report by Claire McGlasson.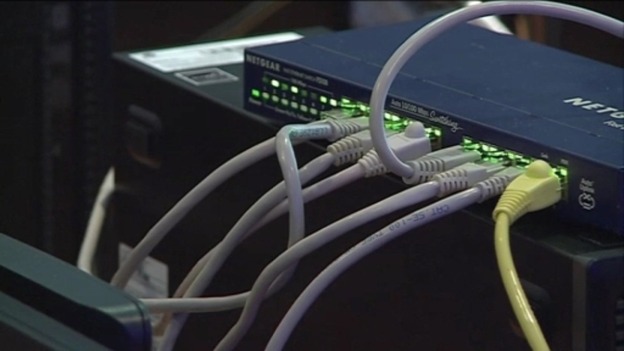 Today is "Safer Internet Day" and experts in online safety are giving out top tips on how to keep your children safe while on the web.
Set rules and agree boundaries as a family, for example, how much time you spend online.
Talk about online safety and get involved, for example, set up your own social networking account.
Know who your children are talking to.
Make sure content is age-appropriate, for example, games and films.
And use parental controls and privacy settings.
Below are some websites that may be useful
http://www.nspcc.org.uk/help-and-advice/for-parents/online-safety/online-safety_wdh99554.html
http://www.nidirect.gov.uk/click-clever-click-safe-help-your-child-enjoy-the-internet-safely
http://www.saferinternet.org.uk/advice-and-resources/parents-and-carers/advice/
Advertisement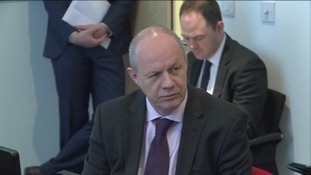 Policing Minister Damian Green visits the Internet Watch Foundation which removes abusive images of children from the web.
Read the full story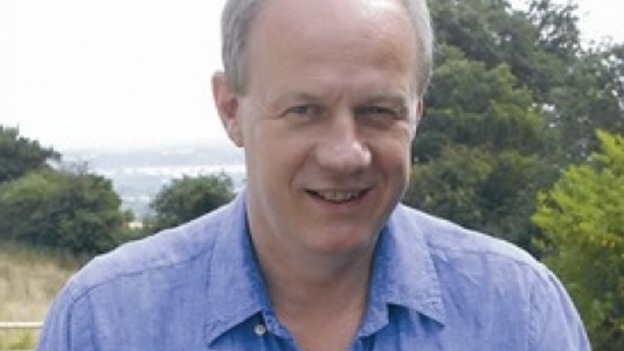 Today is 'Safer Internet Day' and the government's policing minister Damian Green has visited a charity in Cambridgeshire which works to get images of child sexual abuse removed from the web.
The Internet Watch Foundation, based at Waterbeach near Cambridge, has a hotline for the public and IT professionals to report images of abuse.
Back to top