Investigation after body found outside Corby pub
A man's been found dead outside The Phoenix pub in Corby. Police are treating the death as suspicious.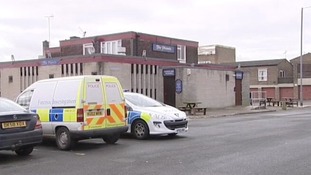 A man has died following an incident outside a pub in Corby.
Police say they are investigating a suspicious death after they were called to The Pheonix pub in Beanfield Avenue at 3.40am.
Officers would particularly like to speak to anyone who was in The Phoenix pub last night. Anyone with information is asked to call Northamptonshire Police on 101
Advertisement
Back to top