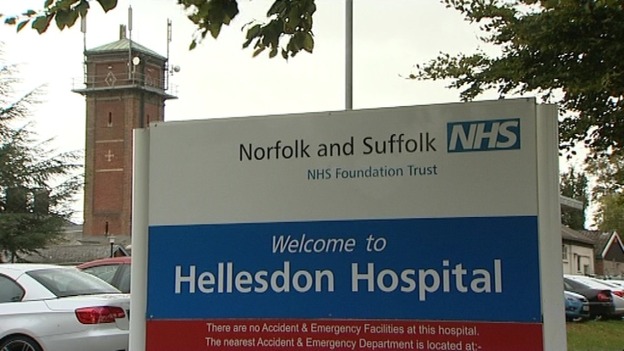 A hospital in Norfolk which cares for people with mental health issues, has found to be failing in two key areas.
An inspection of Hellesdon Hospital was carried out by the Care Quality Commission in January.
It found the hospital was sometimes failing to respect patients' privacy, dignity and independence.
There were also concerns over waiting times for people to be assessed. The hospital said steps have already been taken to improve the situation