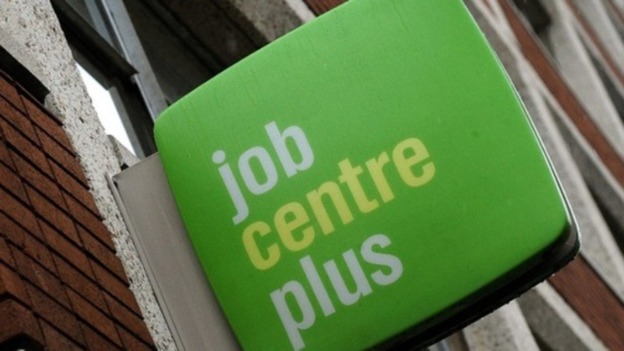 The number of people out of work in the East of England has fallen.
The jobless total in our region was 180,000 between October and December last year, 1,000 fewer than the previous quarter.
The unemployment rate in the East is 5.7 %.
Nationally, there are now a record number of women in work.