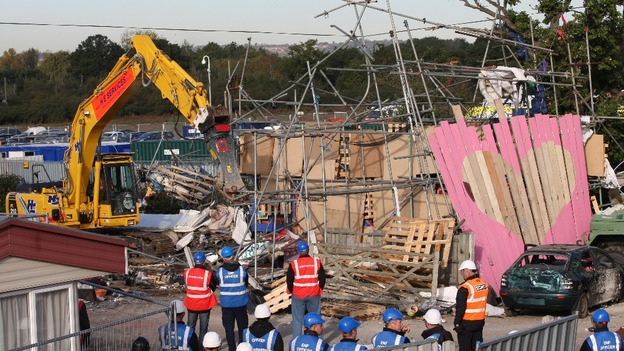 Two travellers evicted from the Dale Farm site in Essex have won a High Court battle over appeal rights after being told they must move on from a new pitch.
Mary Flynn and her daughter Nora Sheridan moved to a roadway track near Dale Farm in November 2011, following the high profile eviction.
They and other Dale Farm travellers who also set up home at the track were served with enforcement notices by Basildon District Council in July 2012.
The planning inspectorate rejected an appeal against the Basildon Council plan to evict them. The High Court has now ruled the Inspectorate must review the case.