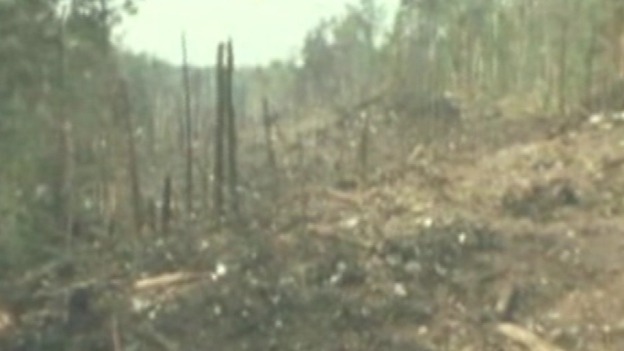 Players and staff from Bury St Edmunds Rugby Club have been remembering the air disaster which ripped the heart out of their community, 40 years ago today.
18 young men from the club were killed when a Turkish Airlines flight crashed shortly after take off, about 20 miles from Paris, on 3 March, 1974.
The team had travelled to the French capital to watch a Five Nations international, and were going on to play a friendly match with a local side.
Over 300 people in total were killed in the disaster, making it the second highest number of fatalities of a single-plane crash.