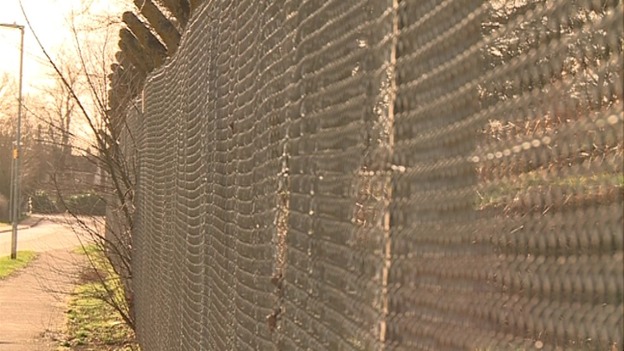 An exhibition designed to raise awareness about plans for a new town close to Waterbeach in Cambridgeshire is opening today at the Salvation Army Hall in the village.
It's been organised by local campaigners who oppose plans for hundreds of new homes to be built in the area.
A meeting on the proposal is due to take place next week.