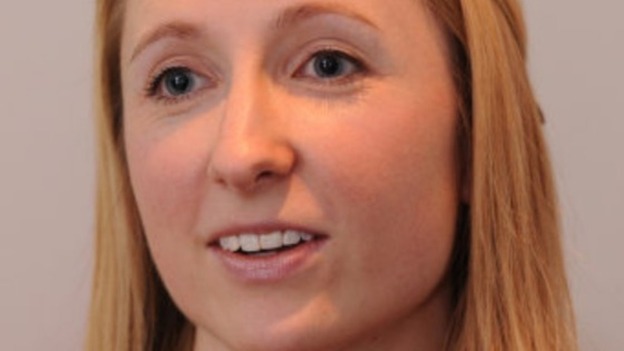 A widow from Milton Keynes who won a High Court battle to prevent her late husband's sperm being destroyed, has heard that the Human Fertilisation and Embryology Authority or HFEA will not appeal the judgement.
Warren Brewer died from cancer two years ago and had placed his sperm in storage to give his wife the chance to have their child.
Last week 28-year old Beth Warren successfully challenged a storage time limit to give herself more time to make her decision.
Now the HFEA has said it will not appeal the judgement.