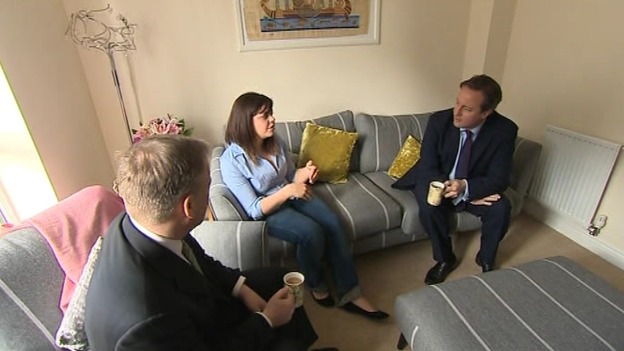 The Prime Minister David Cameron has been in Bedford promoting the Government's flagship 'Help to Buy' scheme.
New figures released by the Government show more than 2,000 people in the east have bought homes under the programme.
Bedfordshire leads the way with 375 completed sales, while the scheme is also popular in Peterborough with almost 200 homes bought.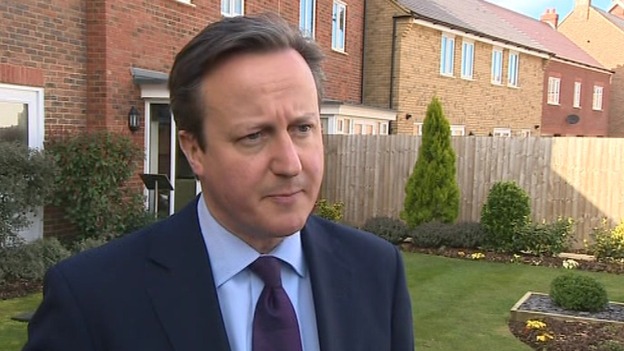 "What it means is that young people who can afford a mortgage payment, but don't have a rich mum and dad and can't afford a deposit, it means that they can buy a home of their own," the Prime Minister told ITV News Anglia.
"They can get that piece of mind and stability that home ownership brings."