Murder hunt after man stabbed 102 times
Police in Colchester have launched a murder hunt after a frenzied attack on a vulnerable man. James Attfield, 33, from East Bay in Colchester, was struck down in Castle Park early on Saturday morning; he suffered 102 knife wounds.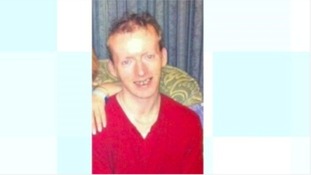 An appeal for information on the murder of James Attfield in Colchester will feature on the BBC Crimewatch programme tonight.
Read the full story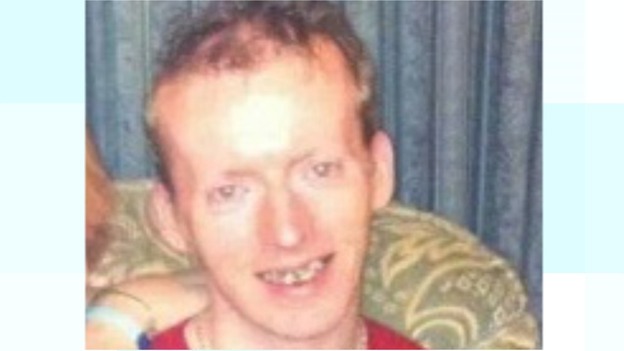 Detectives investigating the death of James Attfield in Colchester say they've been able to eliminate three more people from their inquiries.
33 year old Mr Attfield was stabbed more than a hundred times in an attack four weeks ago today.
Police issued CCTV pictures of people captured walking in the park. They say three more have now come forward. They also want to trace a couple seen on a bench in Castle Park. Two people have been questioned and released on police bail.
Advertisement
A man has been arrested in connection with the murder of a vulnerable man who was stabbed 102 times in Essex. James Attfield, 33, was found near Castle Park in Colchester on March 29.
Mr Attfield, who had a brain injury after being hit by a car four years ago, had been at the River Lodge pub in the hours before his death.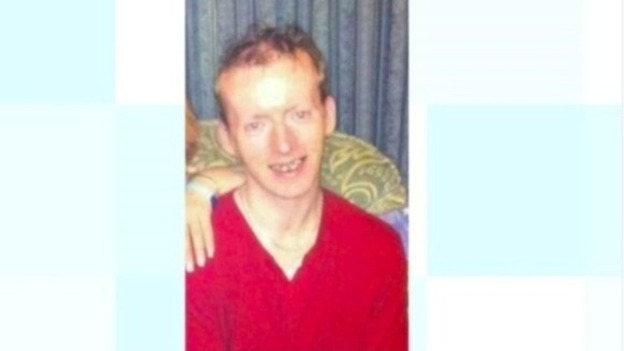 Essex Police said they had arrested and were questioning a 27-year-old man from Colchester. Officers have also raided two properties in the town as part of the investigation.
Detective Chief Inspector Simon Werrett said: "Two of the people featured in the CCTV images we have released have come forward and have been spoken to and eliminated from our inquiries.
"That still leaves 21 people who we need to speak with and who may hold important information in relation to our investigation."
A 27-year-old woman was arrested earlier this month and released on bail pending further inquiries.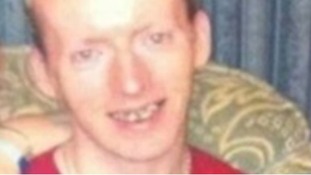 Detectives investigating the murder of James Attfield are renewing their appeal for a man and woman to come forward.
Read the full story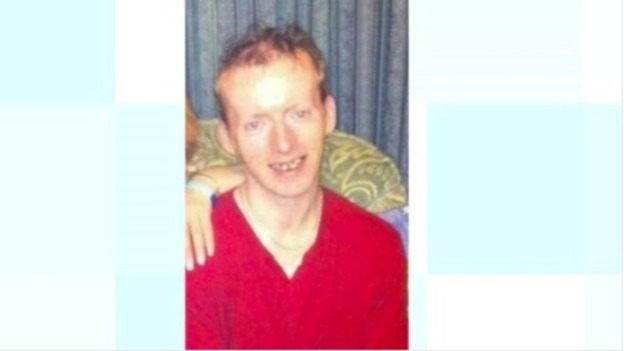 Detectives are still trying to identify who murdered a man in Colchester nearly three weeks ago.
James Attfield was found seriously injured with more than 100 stab wounds in Castle Park, off Guildford Road, shortly before 6am on Saturday 29 March. He died at the scene a short time later.
Officers are piecing together the 33-year-old student's movements between 10pm Friday 28 March when he left the River Lodge Public House and the time when he was found injured. They are also attempting to identify a number of people caught on CCTV who they need to eliminate from their enquiries.
A 27-year-old woman from the town was arrested on Friday 11 April in connection with James Attfield's death and is currently on police bail until Thursday 24 April pending further enquiries.
Anyone with information is asked to call Essex Police on 101 or Crimestoppers anonymously on 0800 555111.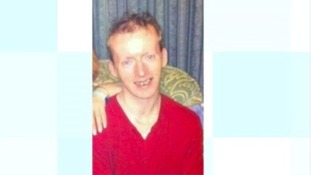 Crimestoppers is offering a reward of up to £5,000 for information on the violent murder of a man from Colchester.
Read the full story
Advertisement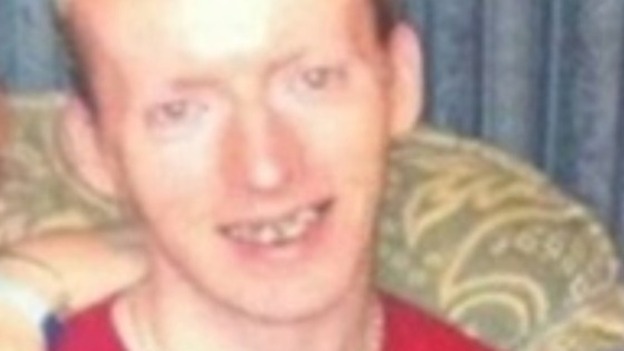 A woman arrested by detectives investigating the murder of James Attfield in Colchester's Castle Park has been released on police bail. The 27-year-old from Colchester has been bailed pending further enquiries until Tuesday, April 15.
Officers are continuing to appeal for anyone with information to contact them as they continue to piece together 33-year-old James' last movements on the evening of Friday, March 28 and the early hours of Saturday, March 29.
Special trained family liaison officers are continuing to support James' family.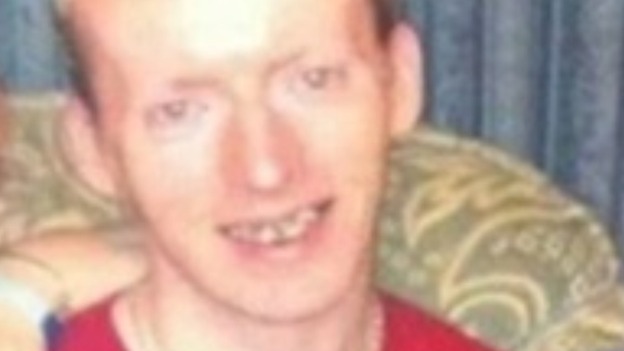 Police investigating the murder of James Attfield in Colchester have arrested another person in connection with the enquiry.
Mr Attfield was struck down in Castle Park and was stabbed more than 100 times.
A 27-year-old woman from Colchester has been arrested and is currently in custody.
A man was arrested last week, but was released without charge.
Read more: Police issue CCTV of 23 people they want to trace
Police hunting the killer of James Attfield, who was stabbed more than 100 times in an attack in a park in Colchester, have issued CCTV images of 23 potential witnesses.
They're pictures of people who were in Castle Park in the hours before Mr Attfield was found dying early on the morning of Saturday 29 March. Essex Police believe they might have vital information.
James Attfield was the victim of what police describe as a violent, frenzied attack, stabbed in total 102 times. The father of five lived in sheltered accommodation in Colchester.
A car accident four years ago left him with a brain injury affecting his reasoning and speech; he known to be shy and polite.
Click below to watch a report by ITV News Anglia's Hannah Pettifer
Click here to see all 23 CCTV images released by Essex Police in more detail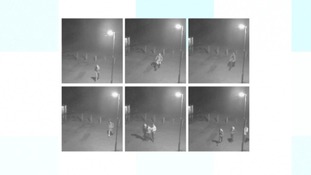 Essex Police have issued 21 CCTV images of people who might be vital witnesses in an inquiry into an horrific stabbing.
Read the full story
Load more updates
Back to top