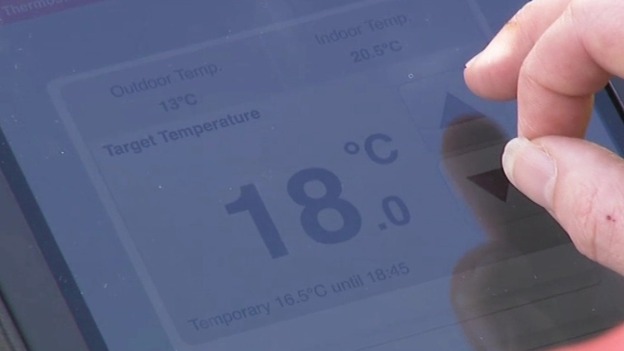 New technology is being trialled in 75 homes across Milton Keynes which will allow householders to control and monitor their energy usage through their homes.
It's being run by E-ON and can be used by any smartphone or tablet that can access the internet.
The trial is an insight into how our homes may look and function in the future, as similar technology is already available on the market from different companies.