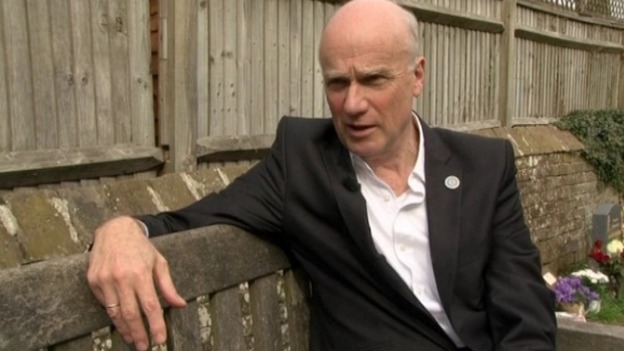 A Luton vicar is working to integrate Roma people into the community by holding special services at his church.
The Reverend Martin Burrell wants to build bridges between the different communities and other local people.
To do this he teaches them English, and has even learnt the Romani language.
"When they arrive in the country they generally have little or no English and little literacy or no literacy," The Reverend Martin Burrell told ITV News Anglia.
"So, there's a huge job for a number of us to try to help them integrate."