It's the 40th birthday of the postcode.
There are currently 1.8 million postcodes used to cover 29 million addresses across the UK.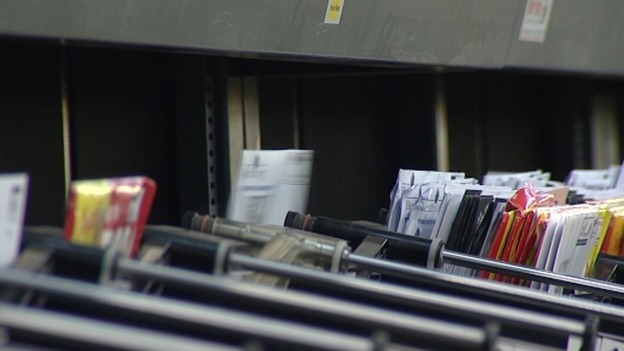 But it was actually in Norwich that the postcode was first used, back in 1959, for a trial run.
Now a plaque's been put up in the city to commemorate the anniversary.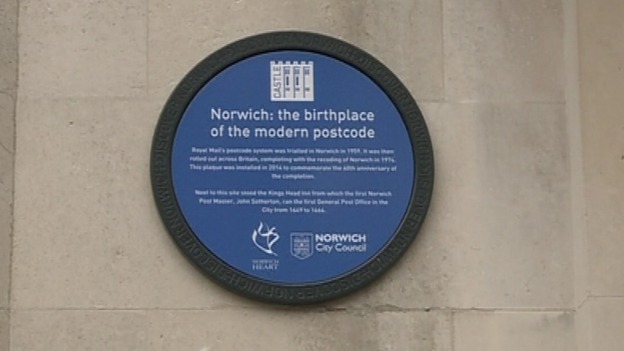 Nowadays you wouldn't post a letter without a postcode on the envelope, on average one postcode covers 17 residential addresses.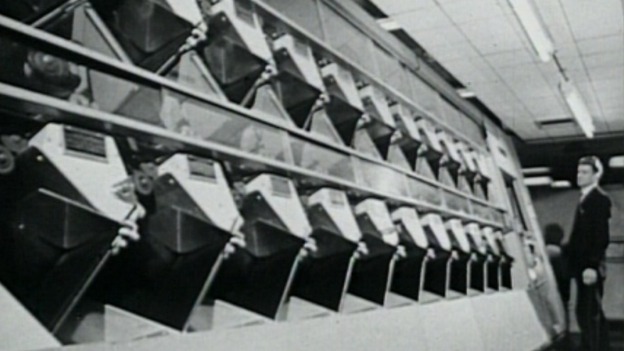 The post code has also become so much more than just a practical device to help sort our letters.
Now we use them in our sat navs and they determine vitally important things like our insurance, health care provision and our children's school options.