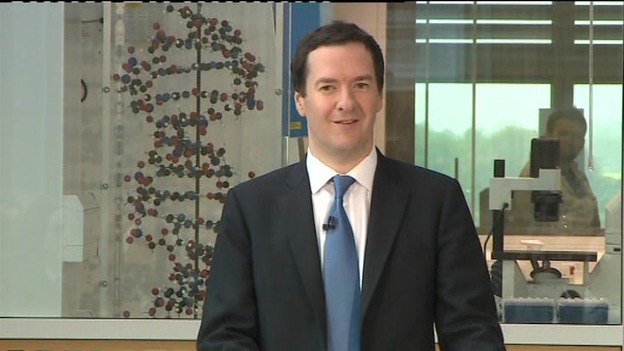 The Chancellor of the Exchequer has visited Cambridge to announce hundreds of millions of pounds in Government money to improve Scientific research.
George Osborne was speaking at the Cambridge Biomedical Campus this morning, where he made a speech about the importance of scientific discoveries.
He also announced that £200 million pounds will be spent on a new UK Polar Research ship to be run by the British Antarctic Survey based in Cambridge. There will also be money to improve housing and transport.