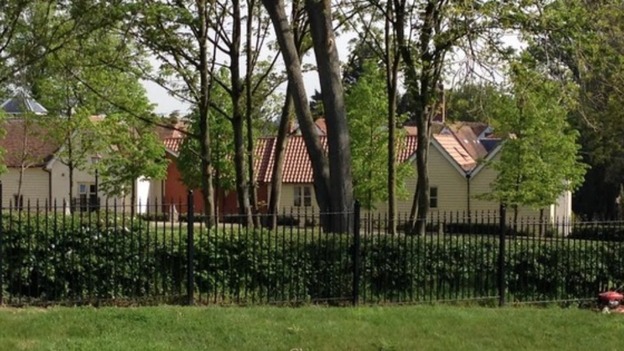 Six more staff have been sacked at a care home in Essex following allegations of abuse.
The Old Deanery near Braintree was the subject of a BBC Panorama investigation that was broadcast last night.
Secret filming appeared to show one resident being slapped.
The care worker responsible for apparently slapping the resident was dismissed earlier this week, while seven others were suspended.
Six of those have today been sacked, and a further case is being "urgently reviewed."