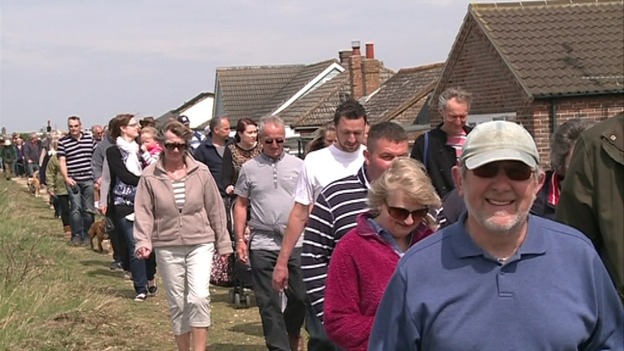 Up to one thousand walkers turned out to take part in a mass protest walk along the Norfolk coast at Snettisham.
They are campaigning against landowners who they say are trying to block the coastal path there.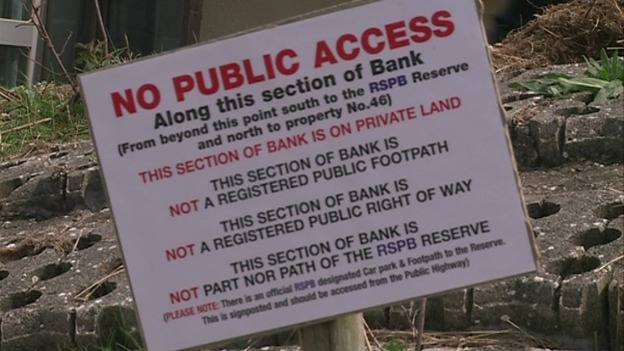 They walked along the path at Snettisham in West Norfolk, where the owners of some properties are trying to put forward a case that walkers along this stretch are trespassing.
The local Parish Council insists it is a public right of way and the matter goes to a public inquiry next month.