AstraZeneca should be nationalised: MP
Luton Labour MP Kelvin Hopkins has called for AstraZeneca to be nationalised to protect it from a hostile takeover.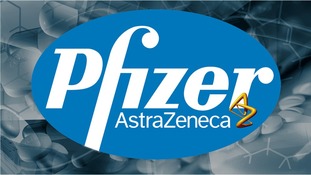 The Cambridge company at the heart of an international take over row is warning uncertainty over its future could interfere with research.
Read the full story
Labour MP Kelvin Hopkins has called for the Government to take a stake in AstraZeneca in order to protect it from a hostile takeover.
The Luton politician said if that wasn't enough to the firm from Pfizer, then nationalisation should be an option.
He made the call on last night's Anglia Later Edition programme.
However, Mid Norfolk Conservative George Freeman said such a move would be catastrophic, and would stop British patients accessing new drugs.
Advertisement
Pharmaceutical giant Pfizer today promised it would have a "substantial presence in Cambridge" if its takeover bid for Astra Zeneca went ahead - but admitted jobs would have to go somewhere.
AstraZeneca is currently opposing the multi-billion pound bid, which could have implications for its proposed research development facility in the city.
Today members of Parliament's Business Select Committee had a chance to question the heads of both companies.
Click below to watch a report from ITV News Anglia's Matthew Hudson
#AstraZeneca CEO Pascal Soriot: 'Our commitment to Cambridge is very serious, it's a long term commitment' #fb #live
Pfizer CEO commits to spend £330 million on Cambridge site even if they take over AstraZeneca. A new commitment. #fb
Pfizer boss says company committed to a "substantial presence in Cambridge"
Pfizer boss says "there will be some jobs cut somewhere, can't say where in the world " if takeover goes ahead
Pfizer boss says he is committed to spend same amount on AZ Cambridge campus construction and then "fully utilise site"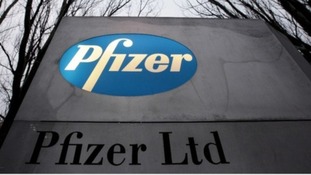 This morning Pfizer has "gone hostile", not with a renewed bid but with an appeal made directly to the shareholders of AstraZeneca.
Read the full story
Advertisement
Back to top