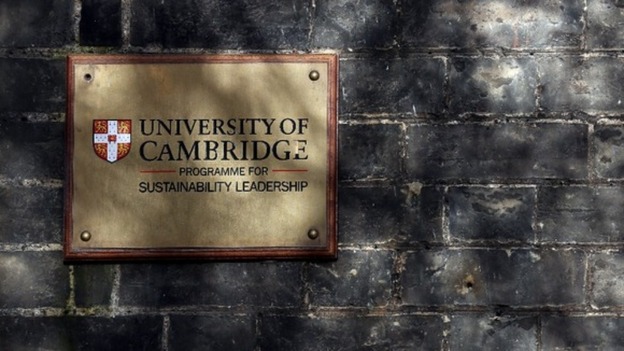 Fewer state school pupils won a place at Cambridge University in 2013, new figures show.
Statistics published by the institution show a rise in the proportion of places handed to youngsters educated privately.
Overall, applications to the university rose to a record high, with 16,185 people applying - up 3.1% on the year before.
The figures cover students applying from September 2012 onwards to start a degree course at Cambridge in October last year, as well as those deferring their entry to this autumn.
The data shows that just over three in five places (61.4%) were awarded to students attending UK state schools and colleges - down from 63.3% in 2012.
And more than a third of places (38.6%) went to youngsters who went to a private school - up from 36.7% in 2012.
The university said its target, across its colleges, is to take between 61% and 63% of its students from state schools by 2015/16, and this target has been agreed with the Office For Fair Access (OFFA).