Police investigate Colchester murders
Police are still investigating two murders in Colchester that have taken place over the last four months.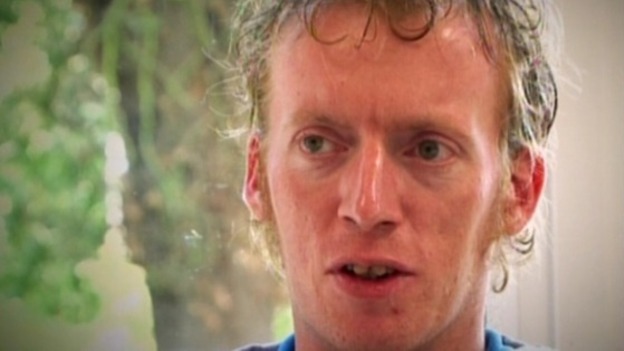 Police investigating the murder of a man in Colchester want to talk to a woman he was speaking to online the week before he died. James Attfield was stabbed over a hundred times back in March. Detectives have been reviewing Mr Attfield's Facebook account and say that a woman who he was in contact with on there could help them find out more about him. Police are also keen to hear from anyone who uses the Salary Brook Trail in the town as they continue to investigate a seperate murder. Saudi student Nahid Almanea was attacked on the pathway last month.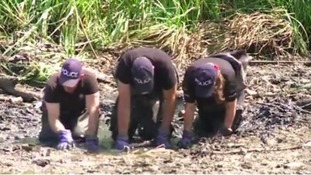 Advertisement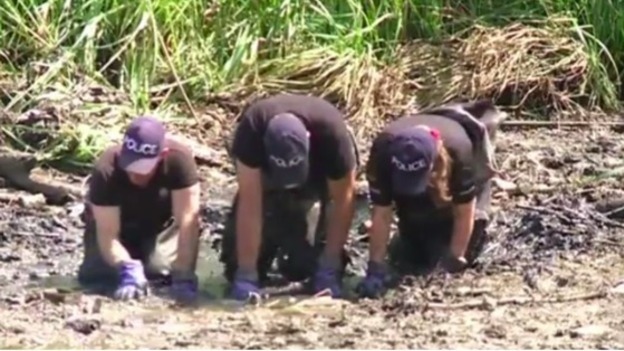 The family of Nahid Almanea, the Saudi Arabian student who was murdered in Colchester last month, have appealed directly to her killer to hand themselves in.
At a press conference in Chelmsford Det Con Jane Morgan, who went to Saudi Arabia to meet the family, read a statement from the family that said:
"As a family we have been left devastated by the terrible murder. Nahid was a remarkable and gentle person who was loved for her kind and caring nature. Publicly she was a quiet and dignified lady who chose to pursue her academic studies in order to work towards her phd.

And whilst in England she made the decision that she would respect her heritage and traditions in the way that she dressed and conducted herself.

However, when she was with her family Nahid was a warm and loving person who enjoyed laughter and the company of her parents, siblings and extended family.

We wish to appeal directly to the person responsible for Nahid's death to come forward and hand themselves into the police in order to relieve our suffering and let justice take its course. It is vital that anyone with any information about Nahid's death, no matter how small, contacts the police to share that information."
– Family statement

Nahid was murdered on the Salary Brook Trail in Colchester shortly before 11am on Tuesday 17 June on her way to the University of Essex.

It was a short walk from her home in Woodrow Way that she shared with her brother. They had both been in the UK for six months. Nahid, who was 31, was studying at Essex University.
Four weeks on from the murder of student Nahid Almanea in Colchester detectives have been back at the scene.
The Saudi Arabian student was found dead on the Salary Brook trail on Tuesday 17th June. The Essex University student had been stabbed 16 times.
This morning officers returned to the trail to talk to people who may have been in the area at the time of Nahid's death. 100 detectives are still working on the case.
It's three months since James Attfield was stabbed to death in a park in Colchester, and three weeks since student Nahid Almanea was murdered in the town centre.
Today police made a fresh appeal for witnesses in the first of those murders, amid new revelations that a security camera near the scene of Nahid's killing had not been replaced. Jim Rice has more.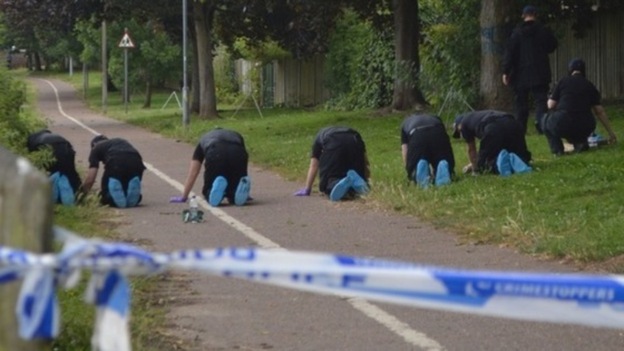 The footpath where a Saudi-Arabian student was murdered has reopened in Colchester, three weeks after the killing.
Police have now finished collecting evidence from the Salary Brook Trail, where more than 2,000 objects were taken away and are being examined by forensic teams.
Police are renewing their appeal for witnesses.
Advertisement
Detectives investigating the murder of student Nahid Almanea in Colchester have issued an efit of a man they would like to speak to in connection with the investigation.
They say the inquiry is making steady progress but they still need more help from the public.
Click above to see Hannah Pettifer's report on the latest developments in the case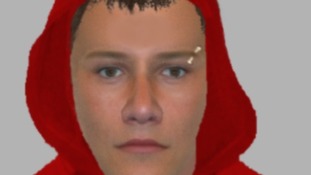 Detectives investigating the murder of Nahid Almanea have issued an efit of a man they would like to speak to.
Read the full story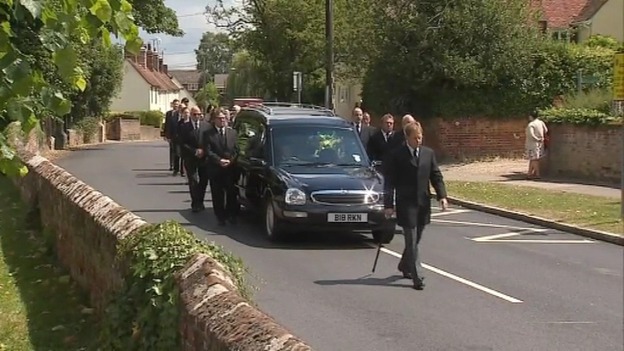 The funeral of a James Attfield, who was murdered in a frenzied knife attack in Colchester, is taking place today.
James Attfield was stabbed more than 100 times in the town's Castle Park on March 29.
His family held the funeral at St Peter's church in Coggeshall.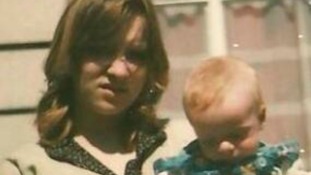 The mother of Jim Attfield spoke to Serena Sandhu about her son and the pain his senseless murder has caused to the family.
Read the full story
Load more updates
Back to top