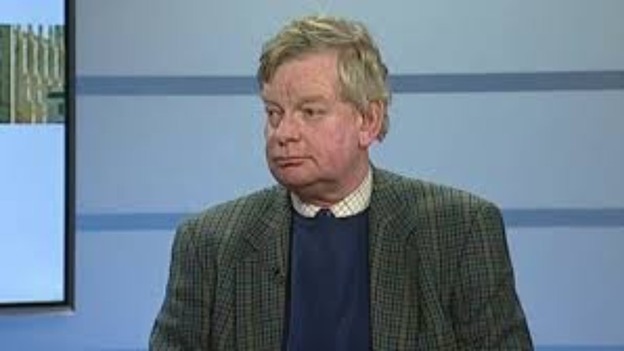 Norfolk's Police and Crime Commissioner has temporarily stepped aside while an investigation is carried out into his expenses claims.
The Independent Police Complaints Commission is managing the inquiry into claims made by Stephen Bett between November 2012 and October 2013.
He said he would temporarily step aside with "huge reluctance". He said: "This allegation is not new, has already been independently scrutinised and found to be baseless."