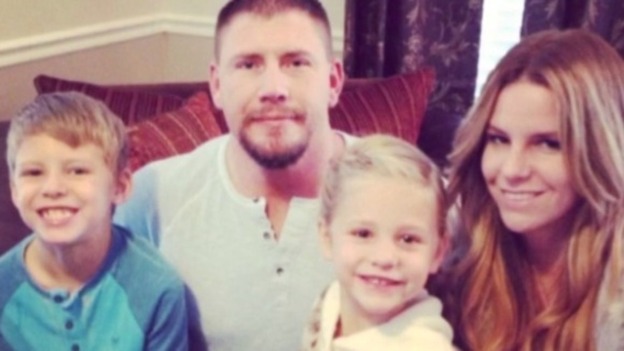 Police in America have released details of an investigation into the murder of a Northampton woman and her children by her police officer husband.
Utah policeman Joshua Boren used his Police-issued handgun to shoot and kill his wife Kelly, their two children and his mother-in-law, also from the Northampton, before killing himself.
According to a report by the Spanish Fork Police Department, Mr Boren had previously drugged his wife, before raping her and filming it on several occasions.
The report also suggested that the couple's marriage was coming to an end and several text messages described as "heated" were exchanged before the murder.