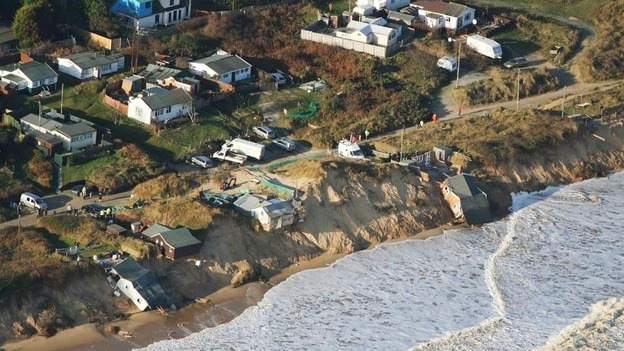 People affected by December's tidal surge across parts of Norfolk are being asked to share their experiences to help update a community emergency plan.
Anyone affected in the areas around Great Yarmouth are being asked to take part in an online public survey called "Make it Happen".
The results will help the Borough Council improve its flooding responses.