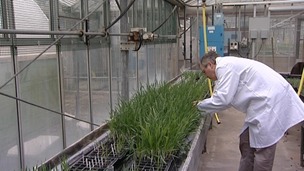 Scientists in Norwich have managed to revive a Victorian beer not sampled for more than a hundred years.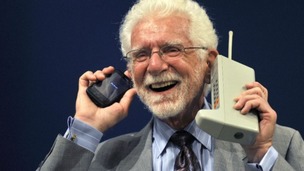 It is 40 years since the first experimental mobile phone call was made on April 3 1973 by Motorola employee Martin Cooper.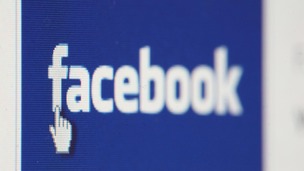 University of Cambridge researchers say Facebook users' online behaviour reveals intimate details about their personality.
Live updates
National
Can a machine make a better cuppa than a human?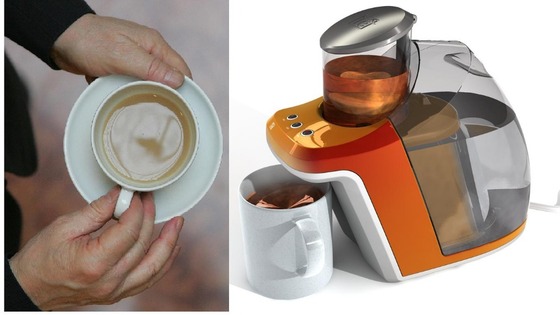 A British technology company is showcasing a tea-making invention that it claims can rival the traditional kettle and tea bag approach.
Cambridge Consultants have developed a process that uses tea capsules - similar to capsule coffee makers - to brew the perfect cuppa.
The user has the option of selecting the strength and flavour of their tea and the beverage is ready in just two minutes, according to its inventors.
The robotic tea-maker is being unveiled at the Consumer Electronics Show in Las Vegas, California this week.
Cancer risk in men to reach 1 in 2
Cancer risk in men to reach 1 in 2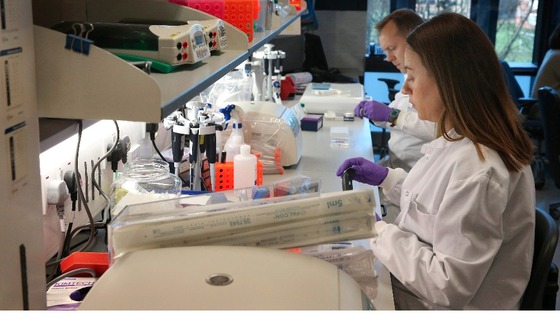 A new study, partly carried out at the Cambridge Research Institute, says men's lifetime risk of developing cancer is set to reach one in two in the UK by 2027.
Cancer Research UK** is launching a new awareness and fundraising campaign with a TV advert that will go live on Boxing Day.**
The ad features Jason Carroll from the Cambridge Research Institute, and can be viewed here: http://www.youtube.com/watch?v=jWuyPi_nuJE&feature=youtu.be
Women's lifetime cancer risk is also increasing and is predicted to rise from 40 to 44 out of every 100 women by 2027.**
The projected increase is largely due to the fact that people are living longer and cancer is predominantly a disease of old age. But thanks to research, survival rates have doubled in the past 40 years and more people in East Anglia are now beating the disease than ever before. **
Advertisement
Planet 'could support life'
Scientists find planet which 'could support life'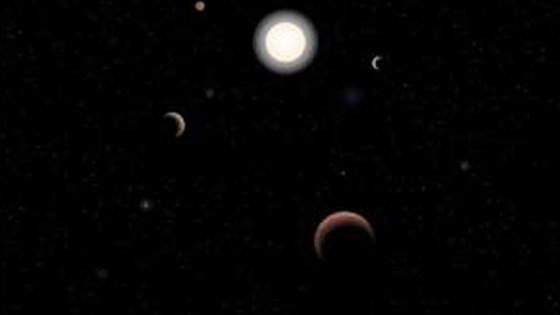 Scientists at the University of Hertfordshire have discovered a planet with conditions which could support life.
The planet is in the Tau Ceti system, just 12 light years away. It's one of five thought to be circling Tau Ceti, a sar visible to the naked eye and almost identical to our Sun.
Astronomers estimate the Tau Ceti planets to be 2 to 6 times more massive than Earth. One of them, with five times the Earth's mass, lies in the star's 'habitable zone'.
Also known as the 'Goldilocks zone', this is the orbital region that is neither too hot nor too cold to allow liquid surface water and, potentially, life.
Details of the discovery are to appear in the journal Astronomy & Astrophysics.
It's a success story in Cambridgeshire that has taken its owners by surprise.
Corkers crisps in Ely which was started by two farmers only two years ago now has lucrative supply deals with shops, airlines and rail companies.
Sixteen people now work at the company which has even had enquiries from America.
Soon though the snacks will be even better known after Cambridge scientists ensured they travelled further than anyone could have imagined
New visitor centre for Sizewell B
A new visitor centre has been launched at Sizewell B - which will enable thousands of schoolchildren in Suffolk and other members of the public to learn more about nuclear power.
The old one was closed following the 2001 terrorist attacks in America. The preview event comes ahead of the first offical tour next month.
Call for better mobile phone coverage in North Norfolk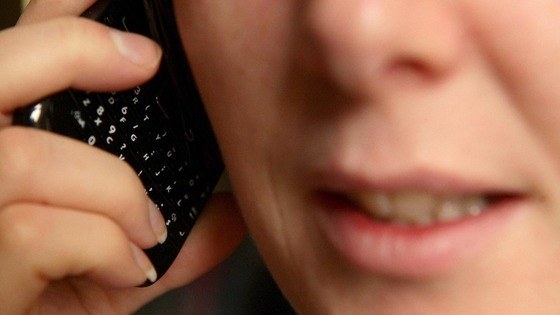 North Norfolk Labour Party has urged the top mobile phone providers to improve basic and 3G mobile phone connection in the district. It claims in some areas like Blakeney and Cley, where this is a reliance on warnings about possible flooding, there is little or no coverage.
The party is also concerned there has been little progress in improving fast mobile connections in big towns like North Walsham and Cromer.
Advertisement
Government backs new engineering centre
Plans by a Cambridge-based research institution to create a new research centre have been backed by the Government.
Department of Business, Innovation and Skills to support has announced it supports a scheme by structural integrity specialist The Welding Institute (TWI) to form a National Structural Integrity Research Centre. It plans to create a new postgraduate engineering facility in South Cambridgeshire
The new centre will train new engineers and develop technologies and approaches to enhance the safety of new and existing engineering structures.
The new Centre is expected to offer capacity for 200 postgraduate students and will create around 48 new jobs.
Computing collectables: Your digital dinosaurs
We reported on the world's oldest digital computer being rebooted. It prompted our viewers to send in some images of their ancient tech.
Nuclear power station plans go on show
Sizewell C plans go on show
Full plans have been unveiled for a new multi-billion pound nuclear power station on the Suffolk coast.
The company behind the scheme, EDF Energy, says it will create thousands of new jobs, but campaigners are concerned about the environmental impact of a third power station.
The proposed twin reactors of Sizewell C would be built next to the other two at Leiston in Suffolk, doubling the size of the existing plant.
Nuclear power station plans go on show
Sizewell C plans unveiled
Plans have gone on show for a new nuclear power station at Sizewell in Suffolk. EDF Energy says Sizewell C would take between 7 and 9 years to build and create thousands of new jobs in the process. Campaigners are concerned about the environmental impact on the local area.
Load more updates