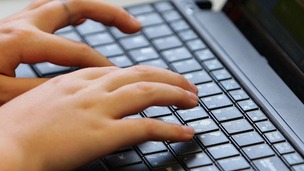 The Anglia region has streets with the fastest and the slowest internet connections in the country.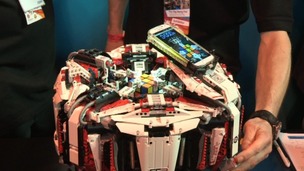 An engineer in Cambridge has built a robot that can complete a standard Rubik's Cube in just over three seconds - setting a new record.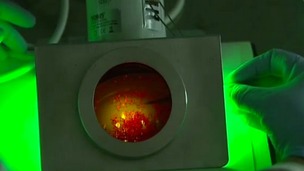 A team of scientists at Rothamsted have been working on a plant - to create a new variety of flax which contains Omega 3 fish oils
Live updates
Hawking launches new exhibition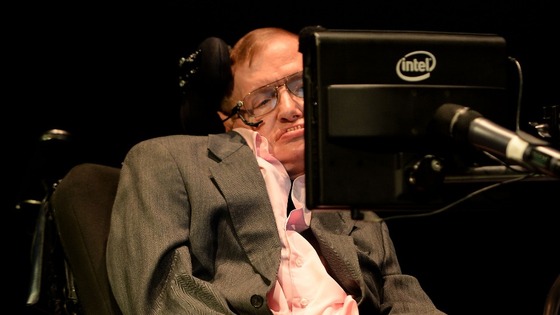 Professor Hawking has admitted he was a slacker at university.
As a student of natural science at Oxford University, he once calculated that he did about 1,000 hours of work during his three years at Oxford - an average of an hour a day.
"I'm not proud of this, I'm just describing my attitude at the time, shared by most of my fellow students," Prof Hawking told an event to celebrate the launch of the Science Museum's new "Collider" exhibition.
"Because of my lack of work, I had planned to get through the final exam by doing problems in theoretical physics and avoiding questions that required factual knowledge.
"But I didn't sleep the night before the exam, because of nervous tension, and so I didn't do very well. I was on the borderline between a first and second class degree."
Nonetheless, Hawking was awarded a first and went on to pursue a glittering career in mathematics and cosmology at Cambridge University, where he is now Director of Research at the Department of Applied Mathematics and Theoretical Physics.
Hawking launches new exhibition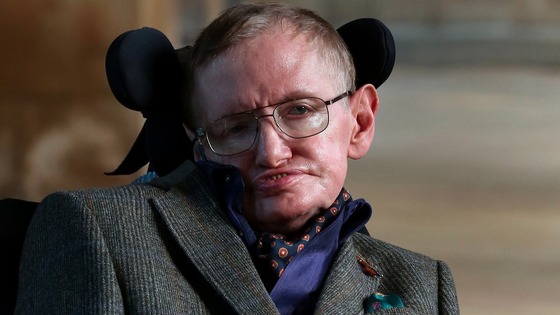 Cambridge scientist Professor Stephen Hawking has admitted he was disappointed at the discovery of the Higgs Boson - known as the God Particle.
Hawking is due to give a speech at the National Science Museum today and will say that: "Physics would be far more interesting if it had not been found."
The Higgs boson is theorised to give other particles mass. Had it not been detected last year at the Large Hadron Collider (LHC), the giant atom-smashing machine near Geneva, physicists would have had to reach for a more exotic solution to the mass problem.
Prof Hawking also said the discovery had come at a more personal cost - he lost a $100 bet.
"I had a bet with Gordon Kane of Michigan University that the Higgs particle wouldn't be found," he says. "The Nobel Prize cost me 100 dollars."
Advertisement
Scientists in Cambridge have launched a new project that will revolutionise the way they understand and treat rare genetic diseases.
Over the next three years they plan to map the DNA codes of 10,000 patients with genetic conditions. The findings will then be used to help speed up diagnosis and go on to create better care for patients.
Click below to see Tanya Mercer's report:
Rural broadband plans criticised
The Chair of the Public Accounts Committee, Margaret Hodge, has criticised the government's superfast rural broadband scheme, saying that British Telecom is now a "monopoly provider."
The Committee has raised concerns that the £1.2bn project is now expected to be delivered two years later than planned.
National
A BT spokeswoman said the company was "disturbed" by an MPs' report that claimed the government's rural broadband scheme was mismanaged and left the internet provider with a near monopoly.
We are disturbed by today's report, which we believe is simply wrong and fails to take on board a point-by-point correction we sent to the committee several weeks ago.

We have been transparent from the start and willing to invest when others have not.

It is therefore mystifying that we are being criticised for accepting onerous terms in exchange for public subsidy - terms which drove others away.

The taxpayer is undoubtedly getting value for money.
BT faces a payback period of around 15 years on its rural broadband investments in spite of the subsidies available.

The DCMS (Department for Culture, Media and Sport) has imposed a rigorous auditing process that ensures every penny is accounted for.
– BT spokeswoman

Read: BT's 'near monopoly' of rural broadband attacked by MPs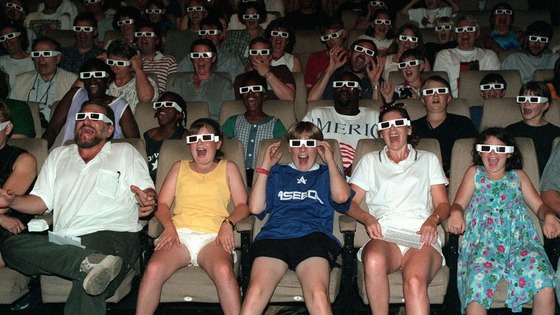 Scientists at the University of Essex are hoping to work out how we see 3D movies.
The researchers have been awarded a £369,000 research grant to get a better idea of how the brain transforms the flat 2D image into a 3D one using the special glasses.
The research could help 3D movie-makers and designers of virtual reality systems make their products as "real" as possible.
3D film audiences experience a vivid awareness of three-dimensional objects and people because the special glasses present two slightly different versions of the movie to the left and right eye.
The three-year research project funded by the Biotechnology and Biological Sciences Research Council, is to determine how the brain interprets these differences.
Dr Paul Hibbard explained: "We know a 3D understanding is achieved by neurons at the back of the brain responding to the different images from each eye to make a 3D model. What we don't know, and are trying to understand, is how the neurons are achieving this."
It could also give a better insight into the binocular image differences that our brains respond to, and how it uses these to determine three-dimensional shape. The research could help the development of artificial computer vision , important for robotic and artificial intelligence systems.
Advertisement
Six charging points for electric cars have been installed at railway stations in Luton and St Albans as part of a scheme to encourage more people to buy environmental-friendly vehicles.
There are only around 400 such electric cars in the East of England and research shows charging points often go unused.
The points have cost £28,000 with the rail company First Capital Connect picking up half the bill and the rest of the cash coming from the government.
Click below to watch a report from ITV News Anglia's Tanya Mercer
A £24.6m deal has been struck between Essex County Council and BT to bring high-speed broadband to homes and businesses.
By the end of summer 2016, the whole county should have access to internet speeds of at least 2Mbps while 87pc of premises will benefit from fibre optic technology.
The deal will see BT contributing £11.7m to the programme and the local authority spending £6.46m. The remaining £6.46m comes from the government's Broadband Delivery UK (BDUK) scheme.
Following the signing of the contract, Kevin Bentley, deputy leader of the council, said: "These upgrades will make a real difference to Essex residents and, in particular, businesses that have difficulty trading and communicating online because of slow speeds."
Online game to tackle ash dieback
A Facebook game developed by scientists in Norwich could help in the fight against the tree disease ash dieback.
The deadly fungus was first discovered in the wild in Britain in the Anglia region last year. It's now threatening the UK's 80 million ash trees.
Click below to watch a report from ITV News Anglia's Natalie Gray
Online game to tackle ash dieback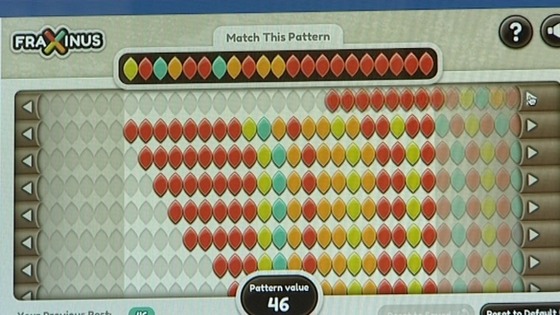 Scientists in Norwich working to tackle a disease which is threatening to wipe out millions of ash trees are enlisting the help of online gamers.
A Facebook game has been designed in which players match colour sequences but also provide crucial data which could find trees resistant to the disease.
Scientists from the Norwich Research Park worked with a game company to design Fraxinus. Players match sequences of coloured leaves which also represent strings of genetic information from ash trees with chalara ash dieback.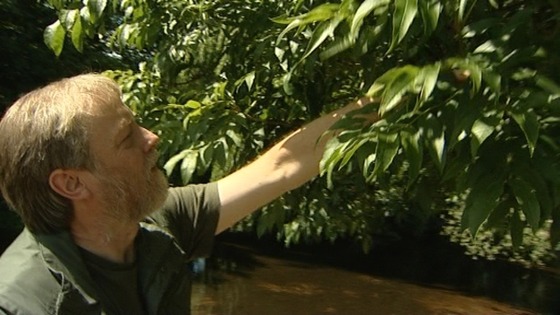 The tree disease was first identified in Britain last year and is spreading fast.
Scientists say data from the game may be able to help provide information to breed naturally-resistant ash trees.
Load more updates