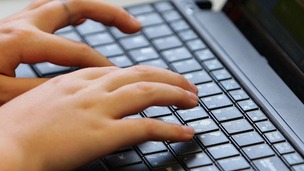 The Anglia region has streets with the fastest and the slowest internet connections in the country.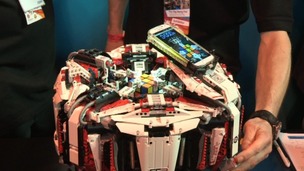 An engineer in Cambridge has built a robot that can complete a standard Rubik's Cube in just over three seconds - setting a new record.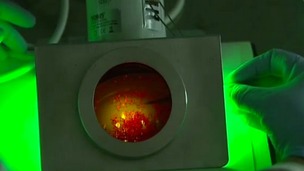 A team of scientists at Rothamsted have been working on a plant - to create a new variety of flax which contains Omega 3 fish oils
Live updates
Rural broadband roll-out late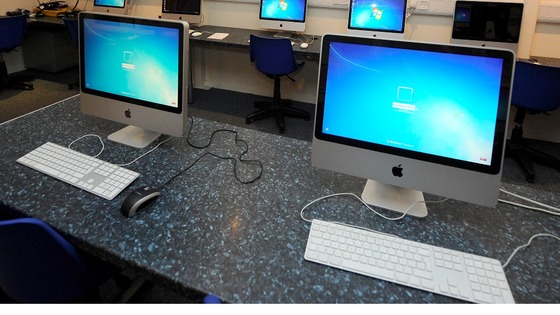 Suffolk County Council says it's on target to have superfast broadband in 85% of homes in the county in two years.
A report by the National Audit Office said Suffolk was one of four areas in the country that would fail to meet a government target of 90% having high-speed internet access.
Suffolk says more than 8,000 properties would have better broadband by Christmas 2013.
The rest of the programme would be delivered by 2015 with every household having access to at least 2 MegaBits per second download speed.
Mark Bee, Leader of Suffolk County Council, said: "We consulted with residents and businesses about the kind of broadband service they wanted. They told us that they would rather we rolled out superfast broadband to 85% of the population with the remaining 15% receiving an improved broadband speed."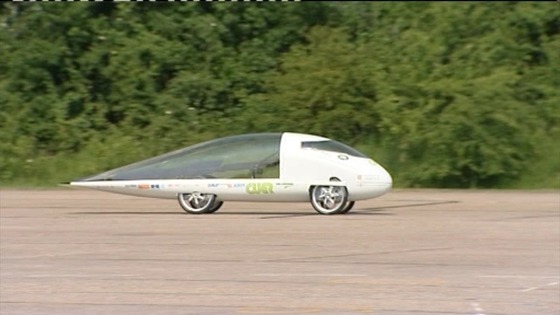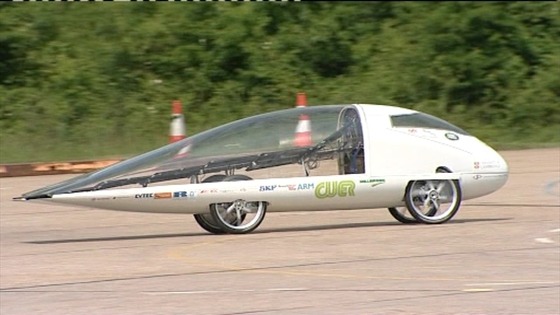 An eco racing car designed by students at Cambridge University, to take part in a gruelling three-thousand kilometer race across Australia, has been unveiled today.
The car, called 'Resolution', is the only UK entry into the World Solar Challenge. Each year, it involves forty teams from universities and colleges around the world. Starting in Darwin, entrants must use nothing but solar generated power. The first to reach Adelaide wins.
Advertisement
Rural broadband roll-out late
A government target of getting superfast broadband into 90% of homes by 2015 is running two years behind schedule.
The high-speed internet access would be 24 Megabits per second or higher.
There was a wide-range of government funding allocations in the Anglia region which were based of a finance model of broadband need:
£15.4 million for Norfolk
£14.3 million for Lincolnshire
£11.7 million for Suffolk
£6.8 million for Cambridgeshire and Peterborough
£6.5 million for Essex
£4.2 million for Buckinghamshire and Hertfordshire
£4.1 million for Northamptonshire
£2.0 million for Bedfordshire and Milton Keynes
Rural broadband roll-out late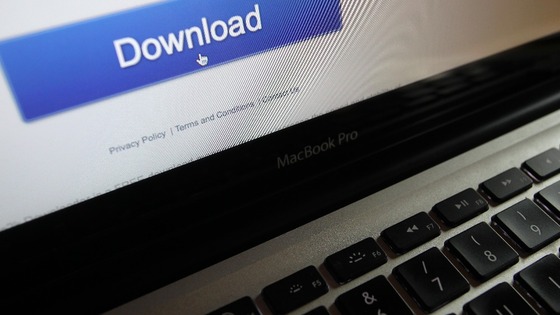 Norfolk and Suffolk are among only four areas of the UK that are currently projected to fail to meet a government target on high-speed broadband roll-out.
The government has set a target of 90% of homes connected to superfast computer networks by March 2017.
The National Audit Office says Norfolk and Suffolk won't meet that target and more funding may be needed in the two counties.
So far £15.4 million has been allocated in Norfolk and £11.7 million in Suffolk.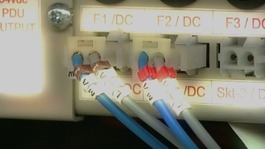 The National Audit Office says the government's roll out of superfast broadband to 90% of the population is running late.
Read the full story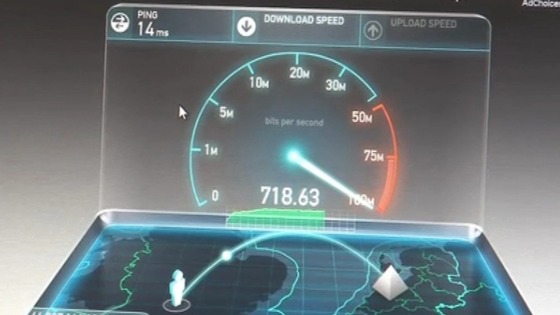 A village in Norfolk is set to become the first in the county to get high-speed broadband and the first in a nationwide government project to upgrade its internet links.
Croxton near Thetford is being connected to the high-speed fibre network and the village is marking the occasion with a special celebration.
In addition, 30 locations around Norfolk are set to get faster broadband at least three months earlier than previously anticipated as part of the Better Broadband for Norfolk programme, which is a partnership between Norfolk County Council and BT.
Advertisement
Biggest offshore wind farm
The world's biggest offshore wind farm has been officially opened by the Prime Minister.
The London Array is situated 12 miles off Clacton in Essex. The £1.8 billion windfarm covers 95 square miles and can create enough energy to power three quarters of the homes in Essex.
The project is being hailed as good for jobs, particularly after claims the East could produce up to 75% of the country's energy supply in the future.
But there are some that say it's not so good for taxpayers, with critics claiming green energy will cost each household more than £600 a year by 2020.
Click below to watch a video report from ITV News Anglia
Biggest offshore wind farm
David Cameron said Britain is a "great place to invest" as he heralded the opening of the world's largest offshore wind farm close to the coast of Essex.
Mr Cameron described London Array, in the outer Thames Estuary, as a "big win for Britain" which proves the country is capable of delivering large-scale projects.
The Prime Minister spoke at the inauguration of the fully functioning wind farm which reached full capacity earlier this year with the commissioning of its 175th and final turbine.
All of its turbines export power to the national grid and could produce enough green electricity to power nearly half a million homes a year.
Biggest offshore wind farm
The Prime Minister has officially opened the world's biggest offshore windfarm.
The London Array covers 245 square kilometres and is situated 12 miles off the Essex coast. It's hoped it will bring jobs to the East.
The official opening comes on the same day that a new £11m energy sector training centre is set to be built in Great Yarmouth.
Click below to watch a report from ITV News Anglia's Malcolm Robertson
Biggest offshore wind farm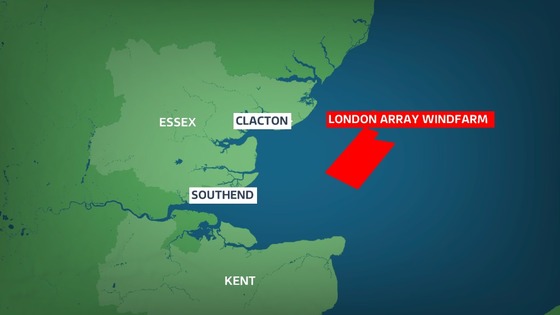 The Prime Minister David Cameron has opened a huge new wind farm off the coast of Essex.
The London Array is described as the world's largest offshore wind farm. It has 175 wind turbines and can generate enough power for 500,000 homes.
Load more updates