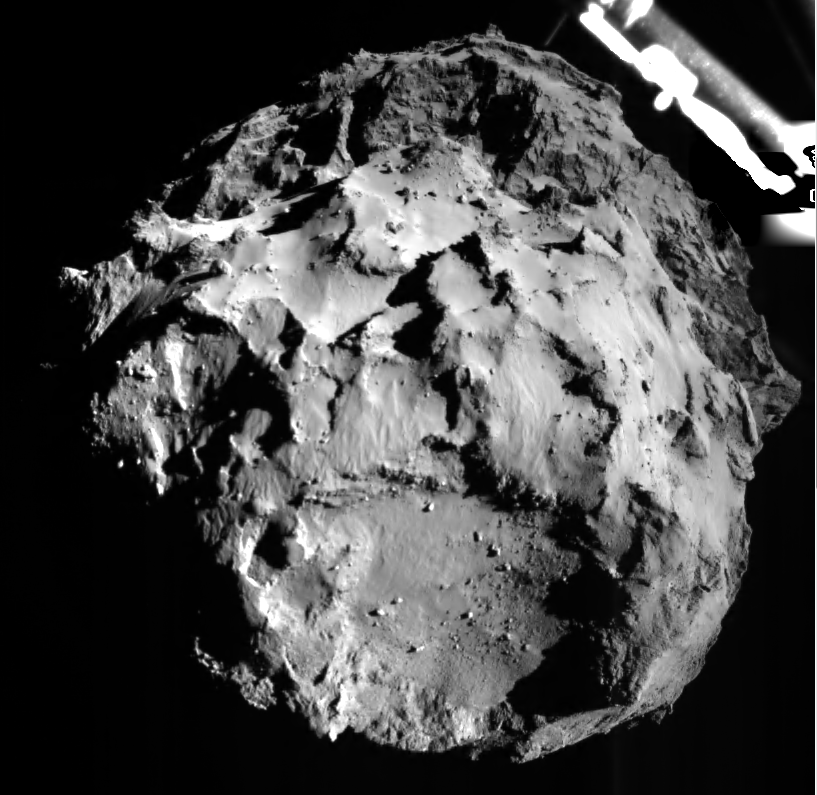 Advertisement
East Anglia to space...the culmination of an historic 10 year mission to land on a comet hurtling through space, 300 million miles from Earth.
Scientists from Milton Keynes, Essex and Hertfordshire all contributed to the European Space Agency's project, which today saw spacecraft Rosetta successfully launch a probe to the comet's surface.
Olivia Paterson has been in Stevenage with some of the people who helped to turn science fiction into fact.
Click below to watch a report by Olivia Paterson:
The Philae lander has separated from the Rosetta orbiter and become the first spacecraft to touch down on a comet.
Scientists from Milton Keynes, Chelmsford and Hertfordshire all contributed to the European Space Agency's project.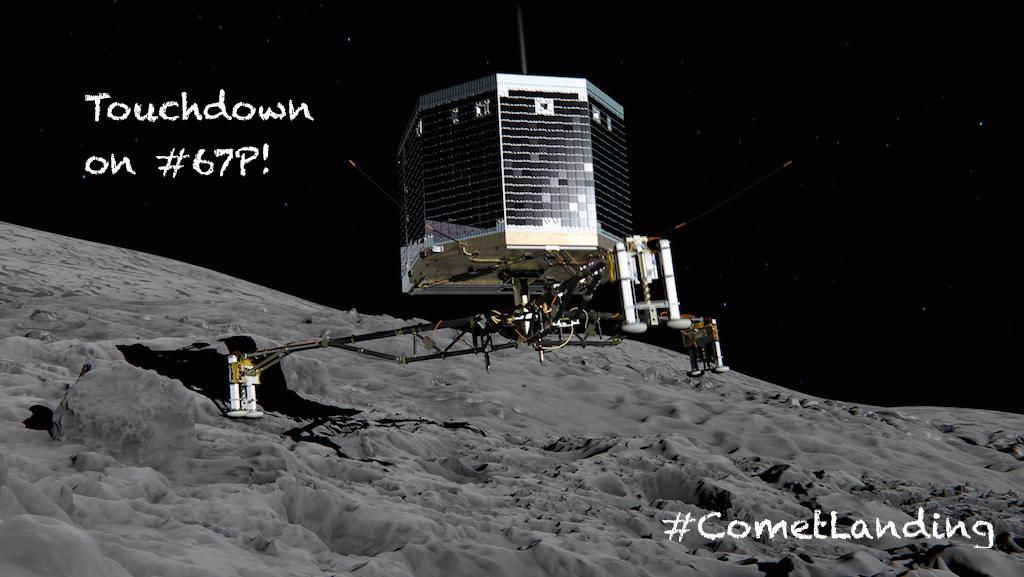 A story about a man from Northamptonshire who had an operation to fit a cochlear implant won the Best News Coverage category at the Creative Diversity Awards 2014 in London last night.
The special report, which was divided into two packages, was written, produced and presented by Claire McGlasson, filmed by Chris Warner and edited by Matt Stone.
The event at London Studios was hosted by actor and presenter Warwick Davis who lives in Yaxley near Peterborough. Awards for the various categories were handed out by celebrities including Alesha Dixon, Jonathan Ross and Adam Hills.
My career has had a really positive shift recently and I'm now regularly offered jobs that have no reliance on my size.

I hope this is in part down to a desire from broadcasters to be more inclusive and representative.

It's important that the talent we see on TV reflects the diversity we have in society, and in turn will help to promote acceptance.
– Warwick Davis
I'm delighted ITV Anglia has won the award.

Working on news we're often up against a very tight deadline so it was fantastic to follow Jon's journey over several months.

I'm really grateful he shared something so momentous with us and our viewers.
– Claire McGlasson, Correspondent at ITV News Anglia
Click here to watch the awards winning reports.
Scientists are attempting to make history with the first ever landing on a comet. At 9am the lander separated successfully from Rosetta.
Read the full story ›
Advertisement
Elite was launched in the early 1980s and allowed players to fly a spaceship in a 3D universe and has ow had a 21st century makeover.
Read the full story ›
A campaign to reboot one of the most popular computer games of all time has been successful.
Elite was originally launched in the early 1980s and allowed players to fly a spaceship in a three dimensional universe. It was designed by two Cambridge University students created the groundbreaking game
Now more than 20,000 people have backed a project by the original designers to reboot the game.
The game has been completely redesigned and rebranded as Elite:Dangerous.
Facebook has said requests by governments for user information rose by about a quarter in the first half of 2014 over the second half of last year.
In the first six months of 2014, governments around the world made 34,946 requests for data.
During the same time, the amount of content restricted because of local laws increased about 19%.
"We're aggressively pursuing an appeal to a higher court to invalidate these sweeping warrants and to force the government to return the data it has seized," the company said in a companyblog post.
Three million pounds is being invested in revolutionary drug screening technology being developed in Norwich.
The funding has been secured by Intelligent Fingerprinting which hopes to have its new testing unit on the market next year.
It can detect drug use by analysing fingerprint sweat.
Load more updates