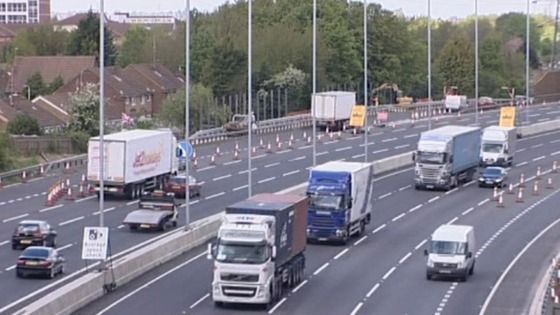 A plan to pilot an 80mph speed limit on the M1 in our region looks set to be put on hold.
Earlier this month Transport Minister Stephen Hammond suggested that a pilot scheme for the new speed limit could take place in the Autumn.
But in an interview with The Times Transport Secretary Patrick McLoughlin said:
"Look, that's not a priority, to be absolutely honest. You would have to do trials in certain areas so it's not something that's a high priority."
The newspaper said Downing Street was understood to be wary of raising the speed limit for fear of alienating women voters.