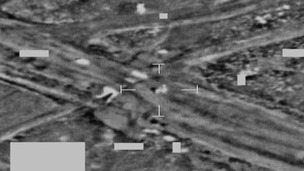 Tornado jets from RAF Marham have foiled an attempted to bomb a security convoy in Afghanistan.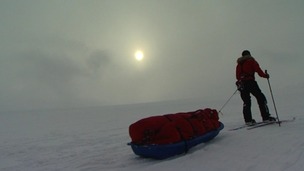 A Norfolk soldier who lost both his legs in an Afghanistan bomb blast is hoping to become the first double amputee to walk to the South Pole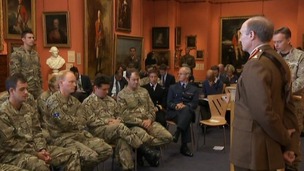 Two soldiers from the Anglia region are among more than a hundred who were honoured at a military ceremony in London.
Live updates
Afghanistan: war stories
Those who have fought in Afghanistan are used to the stress and danger of the front line, but returning home can also be a challenge. From struggling to find a house, a job, or just peace of mind, soldiers from our region talk about the challenges of rejoining civilian life.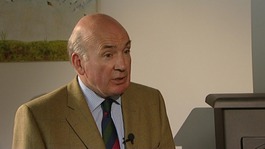 The former head of the British Army Lord Dannatt has been giving his views on the problems faced by people coming out of the services
Read the full story
Advertisement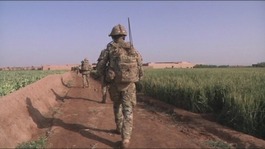 The return to civilian life can be a major culture shock for former military personnel, as they search for work, housing and peace of mind.
Read the full story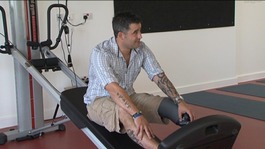 One serving soldier tells Anglia News about how he's rebuilding his life, after losing his leg in Afghanistan.
Read the full story
Afghanistan: war stories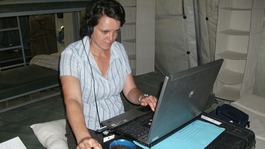 Kate Prout's with the Royal Anglian as they begin the process of withdrawal.
Read the full story
Advertisement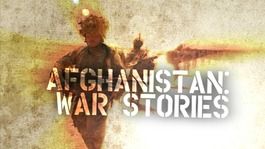 Troops from the Anglia region have a key role in the handover of the security operation from Allies forces to the Afghan military.
Read the full story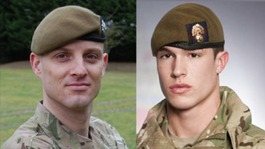 The bodies of two soldiers from Northamptonshire and Cambridgeshire killed in Afghanistan have been returned home with military honours.
Read the full story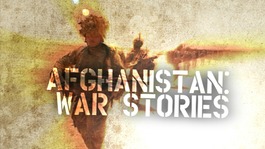 It's a huge logistical operation keeping 10,000 British troops fed and watered in Afghanistan.
Read the full story
Afghanistan: war stories
Load more updates
Back to top