Alan Partridge to return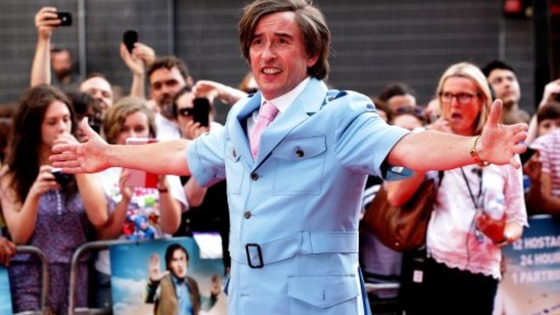 A production company has confirmed that Alan Partridge will return to our screens again in the near future, with a sequel to the hit film 'Alpha Papa' given the go ahead.
Speaking to The Guardian, Henry Normal, the co-founder of the production company Baby Cow, said a follow-up to the first film is in the pipeline.
Mr Normal also said that there are plans for a spoof documentary series to be aired on Sky which will be set in Norfolk.
It will be based on the BBC show 'Coast'.
"We are planning a sequel (to Alpha Papa), yes, that will be great," he said.
"We are also looking at doing more Mid Morning Matters and another Sky special, a little bit like Coast with Alan Partridge, except I don't think he goes out of Norfolk.
"I think it's things of interest in Norfolk, that's the general theme.
"We start writing now. I think we make it at the end of summer."