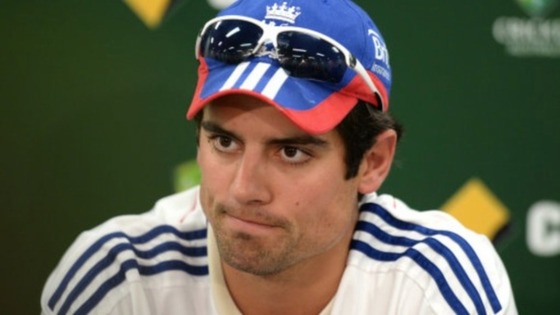 Alastair Cook is confident he has the full support of the new-look England set-up, having questioned his position as captain after the Ashes.
The Essex star said: "I was asked about (my future) after Sydney and after a long, gruelling winter, I gave it consideration," he said. "I think it would be wrong if I didn't.
"If you don't question your position as leader then, you never will."
"The ECB, since Paul Downton's come in, they've backed me and we've got to justify that confidence"
He said: "It was nice that the guys I spoke to, other members of the side, were very supportive and that's good to hear. I spoke to Stuart Broad and others and they said 'no, you must carry on'."