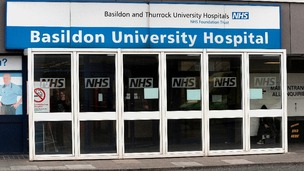 Basildon hospital has again failed an inspection by the health watchdog.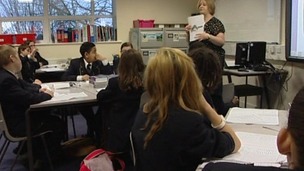 Figures released today show nearly 1 in 5 state schools in the Anglia region are now academies.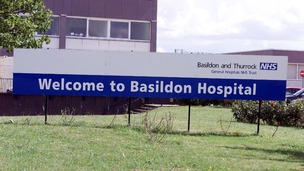 A 10-year-old child has died at a hospital in Essex after a medication error, it's been reported.
Live updates
Hospital chiefs to stage listening event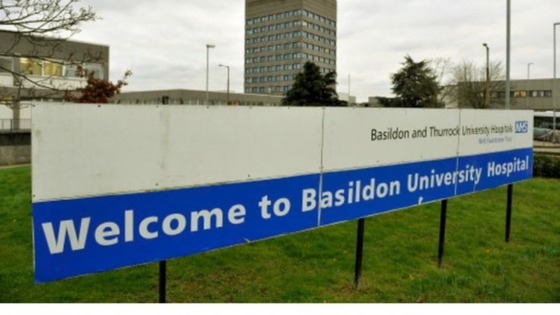 Hospital chiefs are holding a special meeting for people to discuss the Keogh review.
An experienced team of doctors, nurses and patient representatives are visiting Basildon University Hospital review into mortality rates at 14 hospitals in England.
The event takes place tonight, but written views can also be submitted. Details of how to get involved are on the hospital website.
Vote 2013: winners & losers
UKIP win their first county council seat in Essex
UKIP's Kerry Smith has won the party's first county council seat in Essex at Basildon Westley Heights with a majority of 139.
The seat was won by the Conservatives in 2009.
Essex did have one UKIP councillor before the election but he had defected mid-term after being elected an Independent in Canvey Island.
Advertisement
Basildon hospital patients encouraged to give 'frank and honest opinions'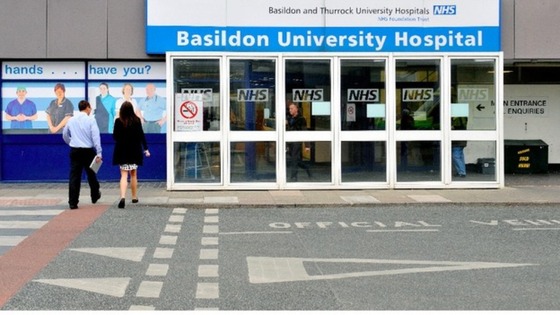 An experienced team of doctors, nurses and patient representatives has announced plans to make its first visit to Basildon University Hospital on 7 May as part of the Keogh Review into mortality rates at 14 hospitals in England.
The Trust welcomes the review, pledging its full support, and urged people with any comments to make about the care given to members of their family to come forward.
Earlier this year, the Prime Minister announced he had asked Professor Sir Bruce Keogh - the Medical Director of NHS England - to review the quality of care and treatment provided by those NHS hospitals that have shown higher than expected mortality ratios over the past two years.
This followed the publication of the Francis Report into Mid-Staffordshire Hospitals.During their "rapid response review" the external team will talk to staff, patients and families, as well as members of the public.
Everyone will be encouraged to provide frank and honest opinions about the quality of care and treatment provided to patients.
The review aims to discover whether there are any "sustained failings" in the quality of care and treatment being provided. It will also examine the Trust's plans to improve the care it delivers to patients.
Professor Keogh is expected to report on his findings by the summer.
Essex man 'detained indefinitely' for fire attacks
A man from Essex has been detained in hospital indefinitely, after he admitted an arson attack on two men at a gay pub in Leicester, just days after a similar attack in Basildon.
Mitchell Dean has been diagnosed with paranoid schizophrenia and placed under a restriction order. He won't be released from hospital without consideration from the Justice Secretary.
Olympic legacy gets a boost
Olympic legacy gets a funding boost
As sporting projects get a boost to encourage more youngsters to get involved, Serena Sandhu's in Essex to look at the East's Olympic legacy...
Woman forced to hand over purse in Basildon
Police are appealing for witnesses to an incident in which a mother was forced to hand over her purse after being approached by three men.
The woman was walking along Vange Hill Drive in Basildon with her children just after 4pm on Wednesday, April 3, 2013 when one of the three men demanded she hand over cash.
The victim handed over her purse which contained a £10 note. The men took the money before throwing the purse back at the woman and making off towards The Barge Inn pub.
Advertisement
Appeal following collision in Basildon
Police are appealing for witnesses following a collision in Courtauld Road, Basildon, just before 10am today.
It involved three vehicles – a Ford Fusion, Renault Scenic and a Mercedes tipper lorry – and happened at the Repton Close junction.
A two-year-old boy from Basildon, a passenger in the Ford Fusion which was being driven by his mother, suffered minor injuries and was taken to Basildon Hospital for treatment.
Police hunt indecent exposure suspect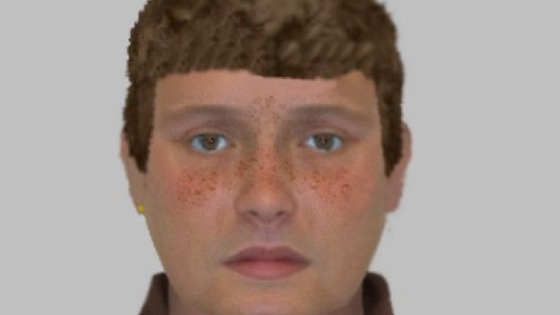 Essex Police want to hear from anyone who recognises a man wanted in connection with offences of indecent exposure and accosting in Basildon on Thursday 14th March. The suspect threatened a 17-year-old man in Great Gregorie.
The victim was shaken but not harmed. The same suspect is then believed to have indecently exposed himself to a female motorist as she drove past the Joker Pub in Basildon at 5.30pm. Anyone who recognises the man in the e-fit should ring police at Basildon on 101.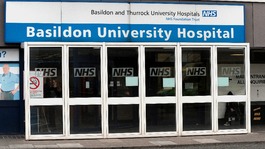 Post Offices could move into shops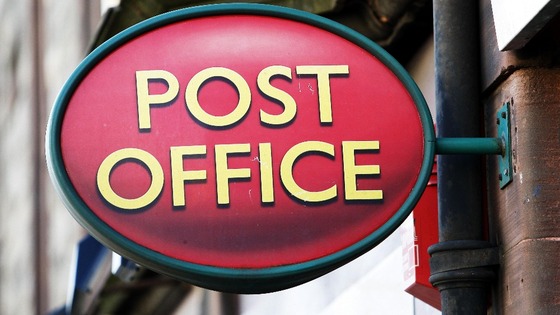 The Post Office has unveiled plans which could see two of the region's major branches moved into shops.
The Post Offices in Wisbech and in Basildon are among 70 nationwide which could be moved if a retail partner can be found. A period of public consultation would be held before a final decision is made.
Load more updates
Back to top